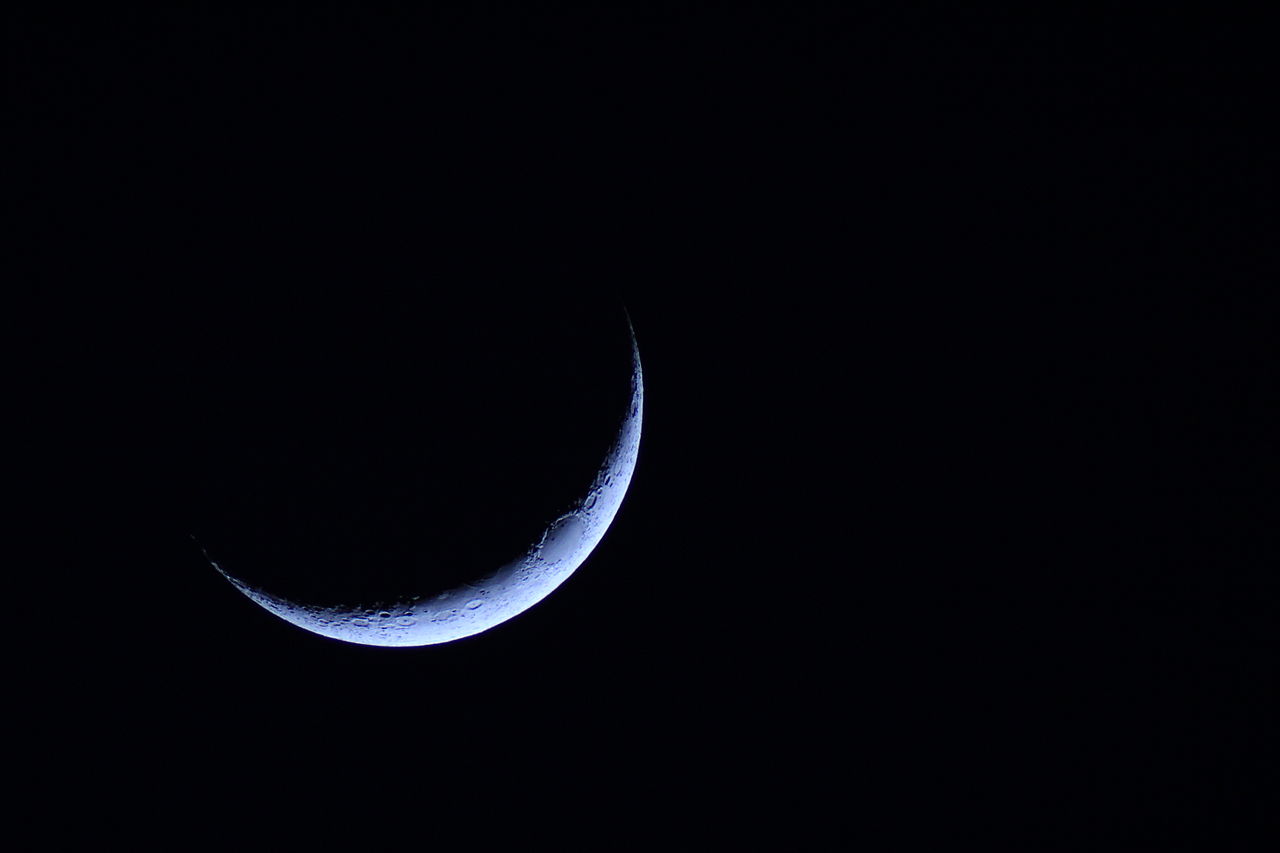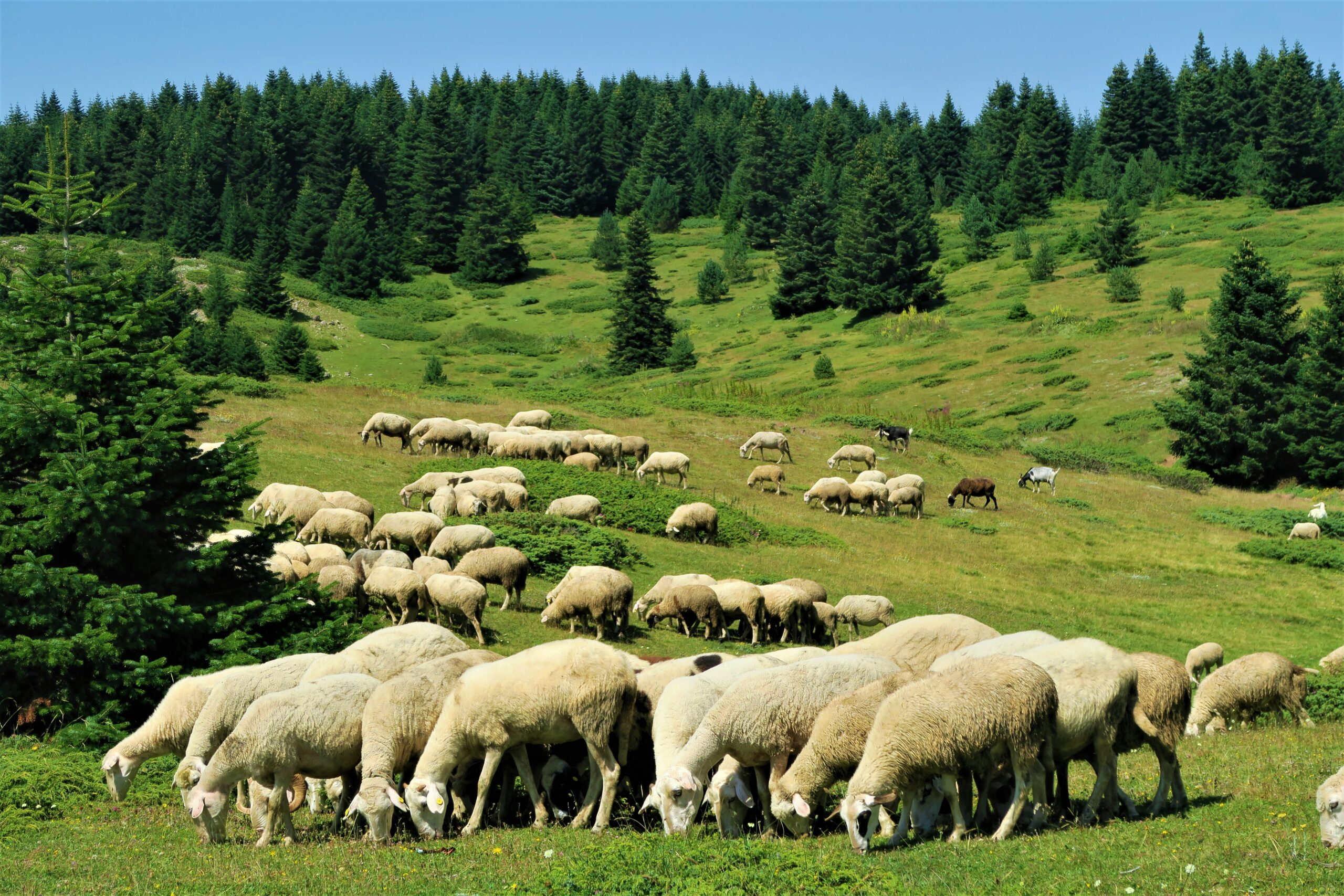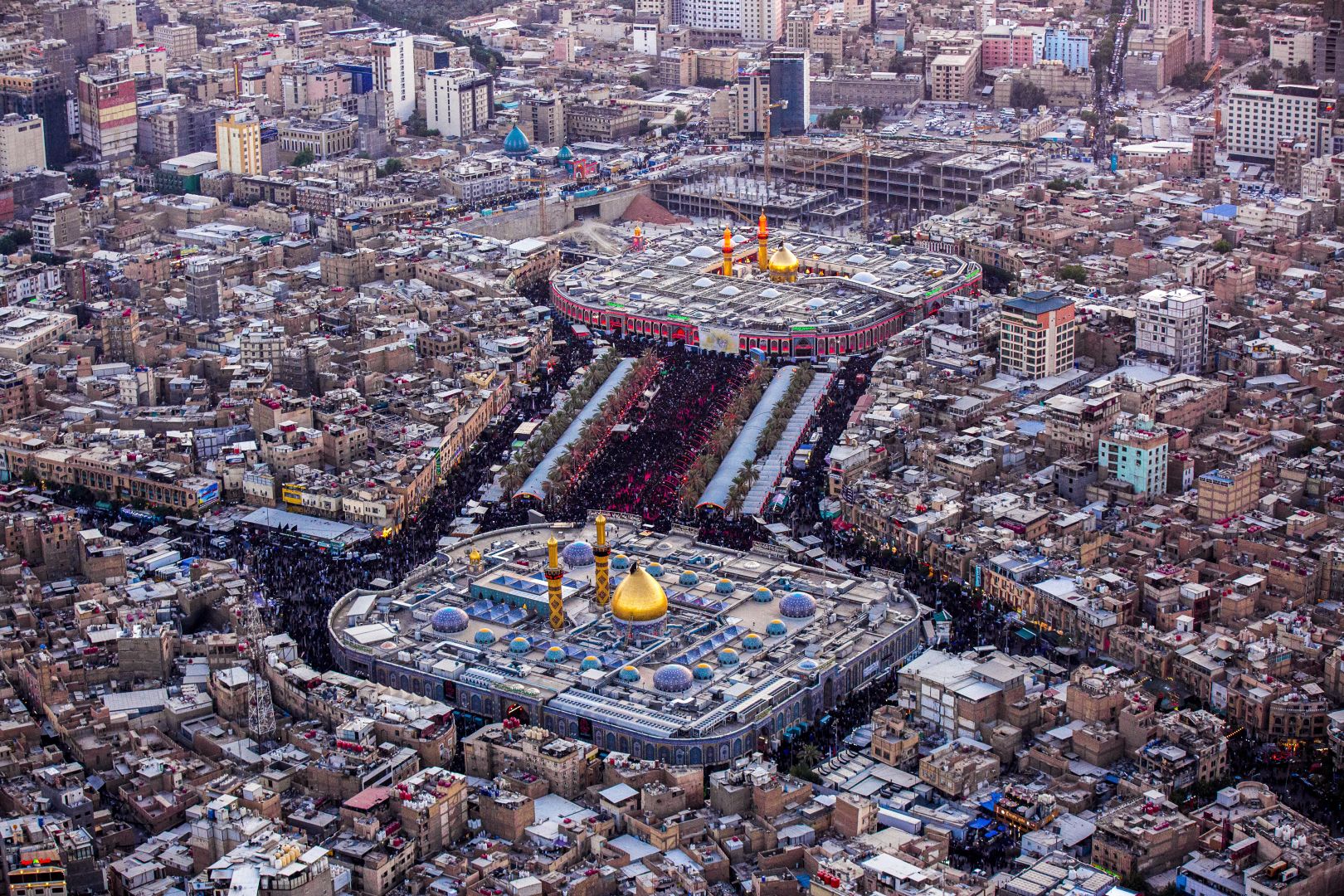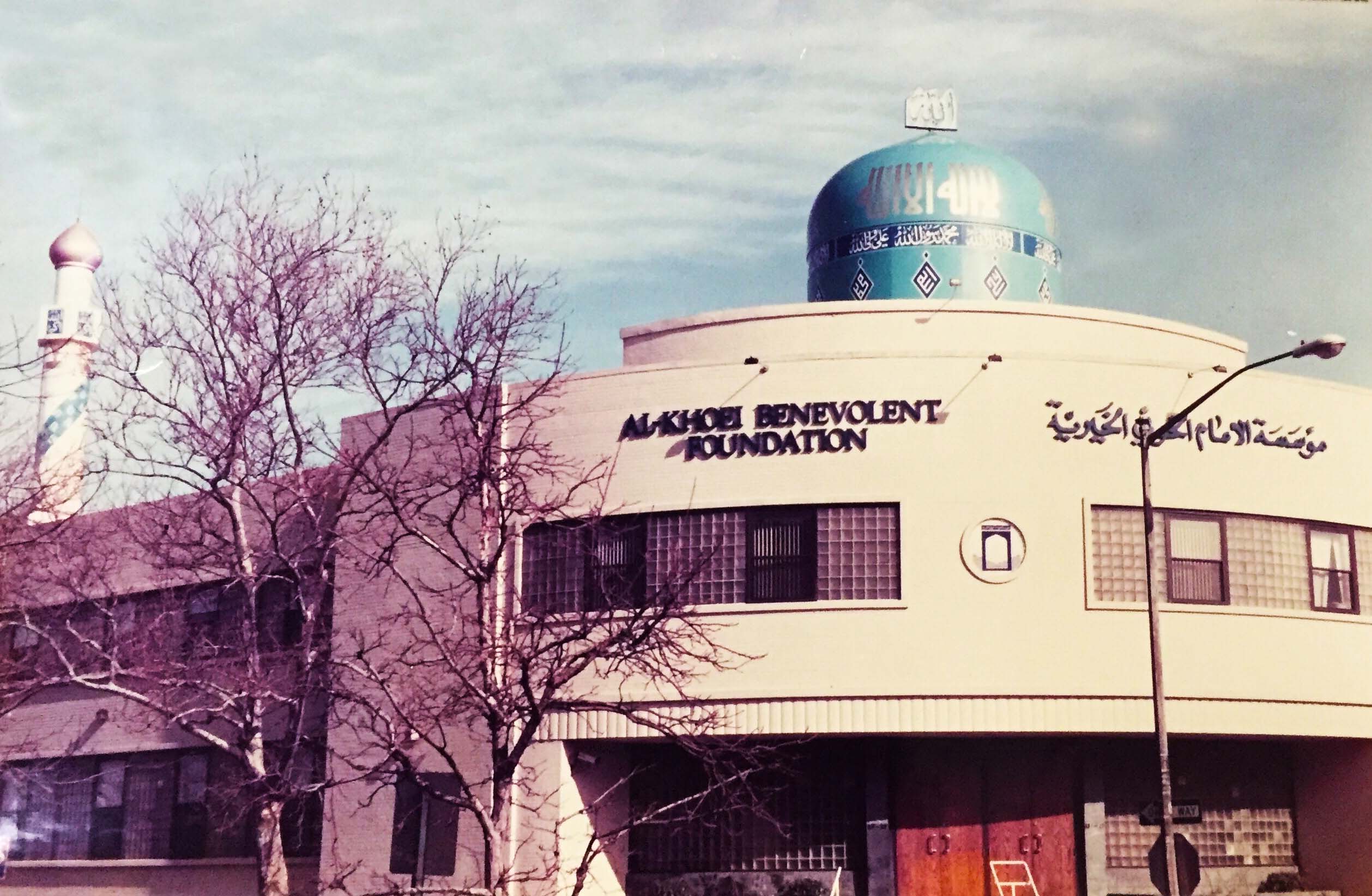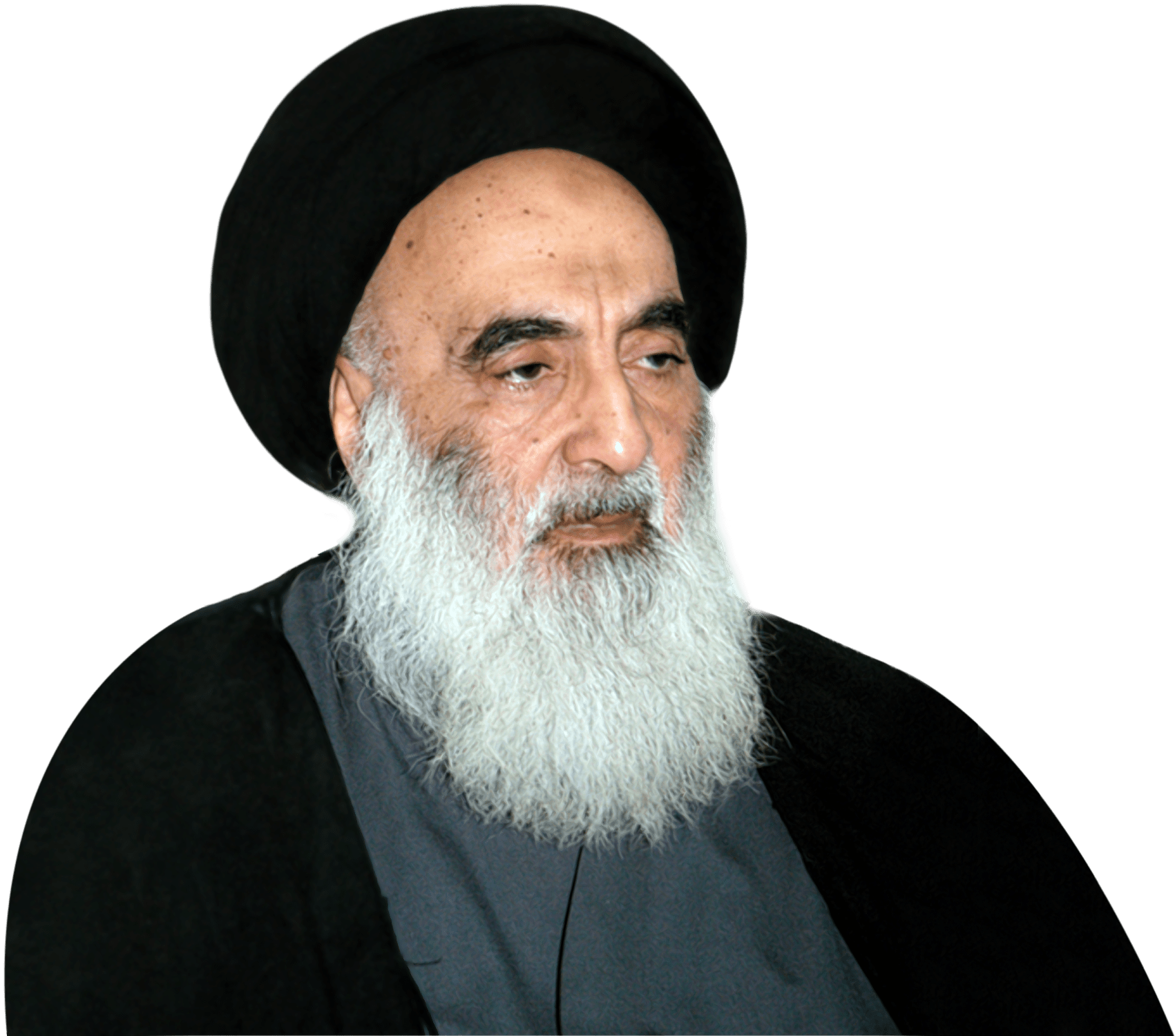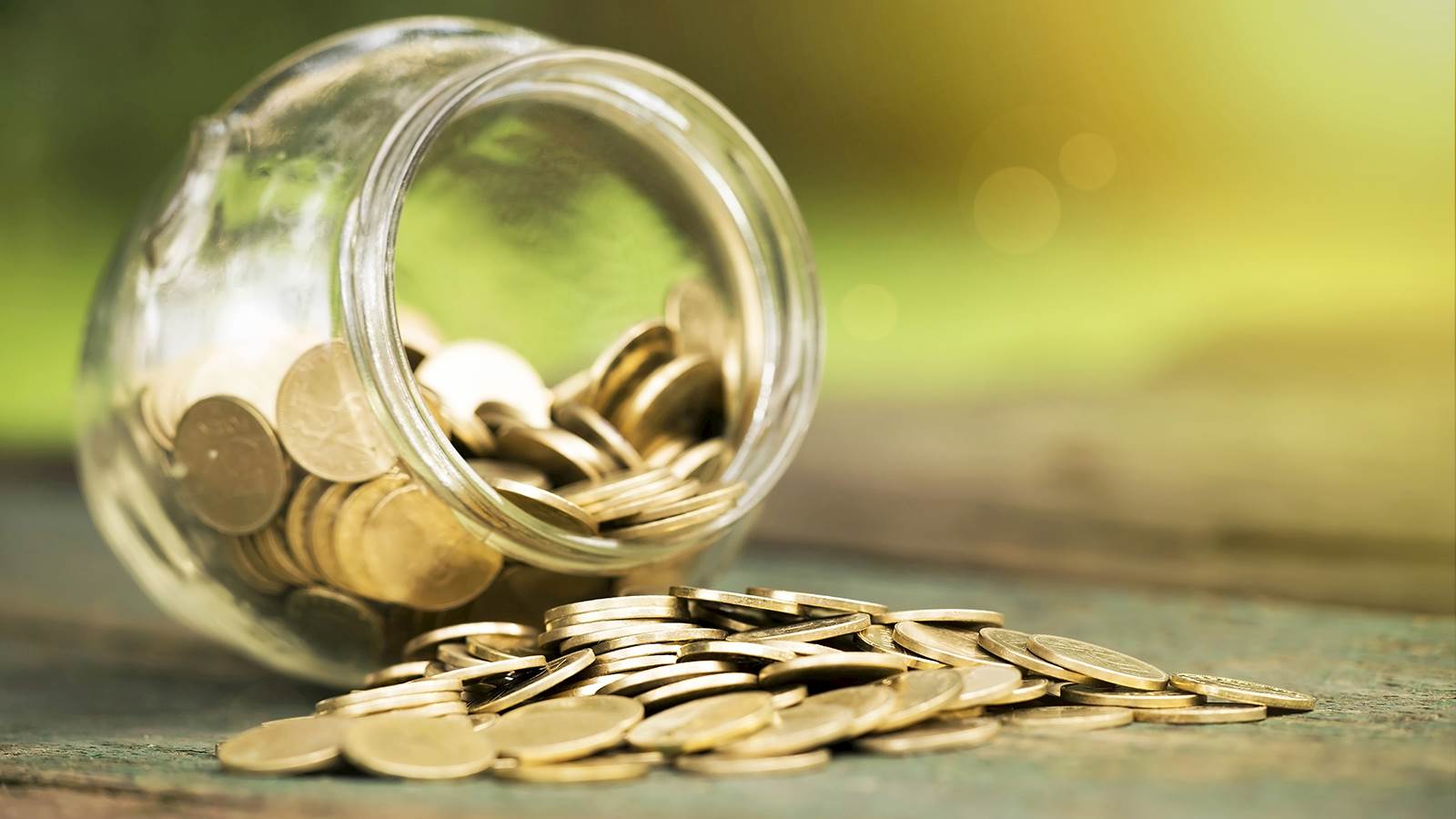 Moon Sighting Dhul Hijjah
Since there were no reports of moon sighting
on Wednesday night, in our regen, therefore,
Thursday, Jun 30th is the 30th of Dhu al-Qi'dah, and
Friday, July 1st is the 1st day of Dhū al-Ḥijjah 1443.
Slide
Udh'hiya / Zabeeha / Qurbani


Slide
Ziyarat to Iraq (Najaf and Karbala)
Stay in Najaf and Karbala , ziyarat Kadhmiya and Samarah
Boarding and loading near Harams, Meals provided
Religious Guidance: Sheikh Maan Al-Sahlani

Rush Limited Seats Please contact us:Imam Al-Khoei Islamic Center

950$ hotel and transportation included Airfare and Visa not included

Al-Khoei Benevolent Foundation
Imam Al-Khoei Benevolent Foundation
Headquartered in Jamaica, N.Y., Imam Al-Khoei Benevolent Foundation is an international, religious, charitable institution established in 1989. The center conducts various religious programs in different languages, including Arabic, Urdu, Persian and English. It has a well-stocked reference and lending library, a conference room, a prayer hall and a funeral bath facility.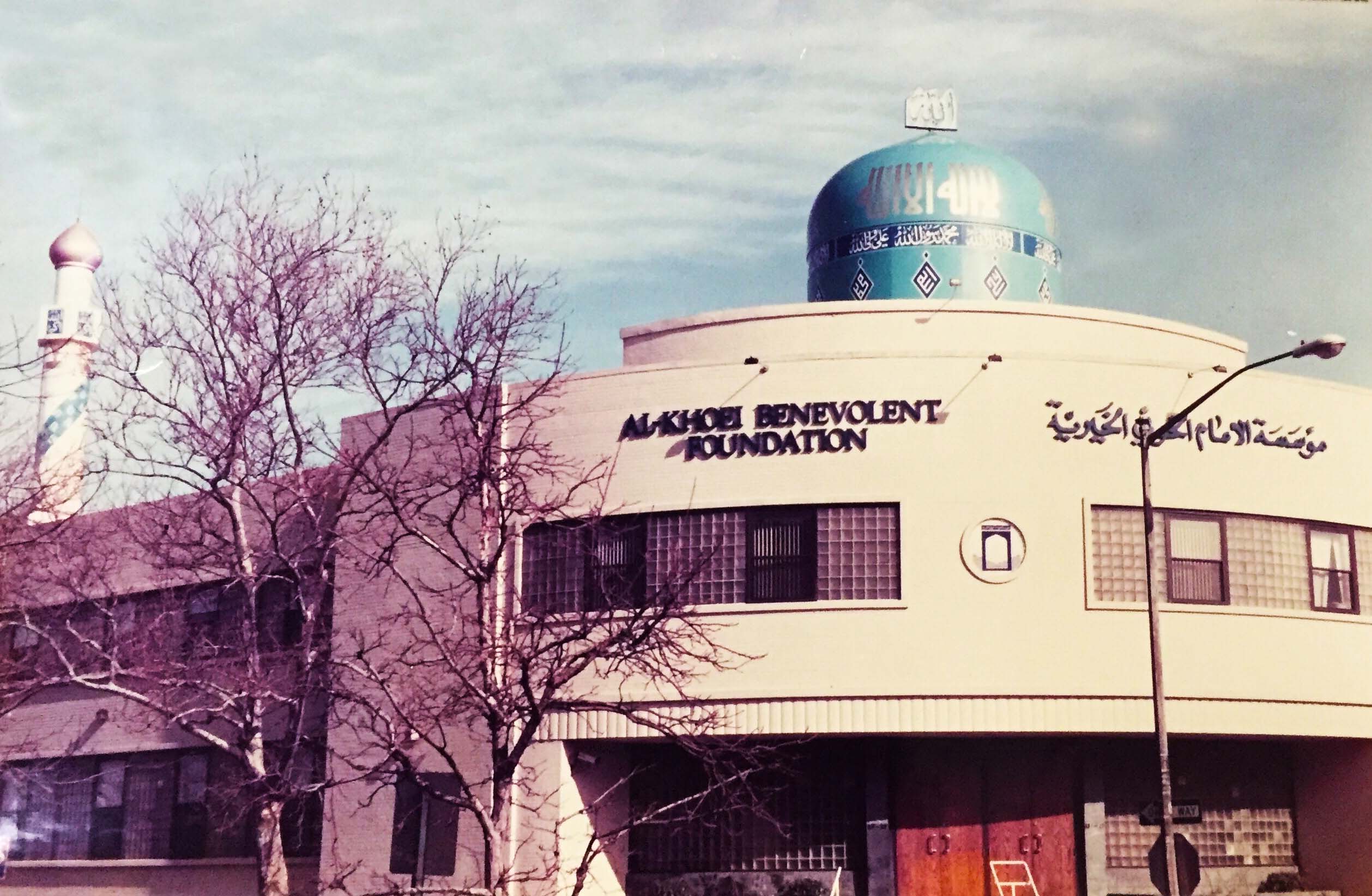 Imam alkhoei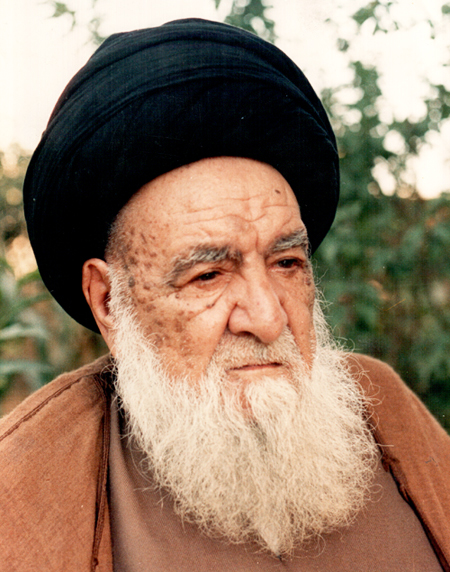 Your Donation Makes a Difference
YOUR DONATION MAKES A DIFFERENCE
Thank you for your generosity! Your donation will help children, adults, and families rise above adversity and thrive. No matter the amount, your donation makes a difference.
A CODE OF PRACTICE FOR MUSLIMS IN THE WEST
A Muslim who is born and raised in a Muslim country where he consciously and subconsciously absorbs the laws, values and teachings of Islam, grows up into a young person who is aware of the customs of his religion, following its path and is led by its guidance. On the other hand, a Muslim who is born, and brought up in a non-Muslim country demonstrates the influence of that environment very clearly in his thoughts, ideas, behaviour, values, and etiquette unless his Lord helps him. This un-Islamic influence is seen more in the second generation of those who have migrated to non-Muslim countries.
Read more