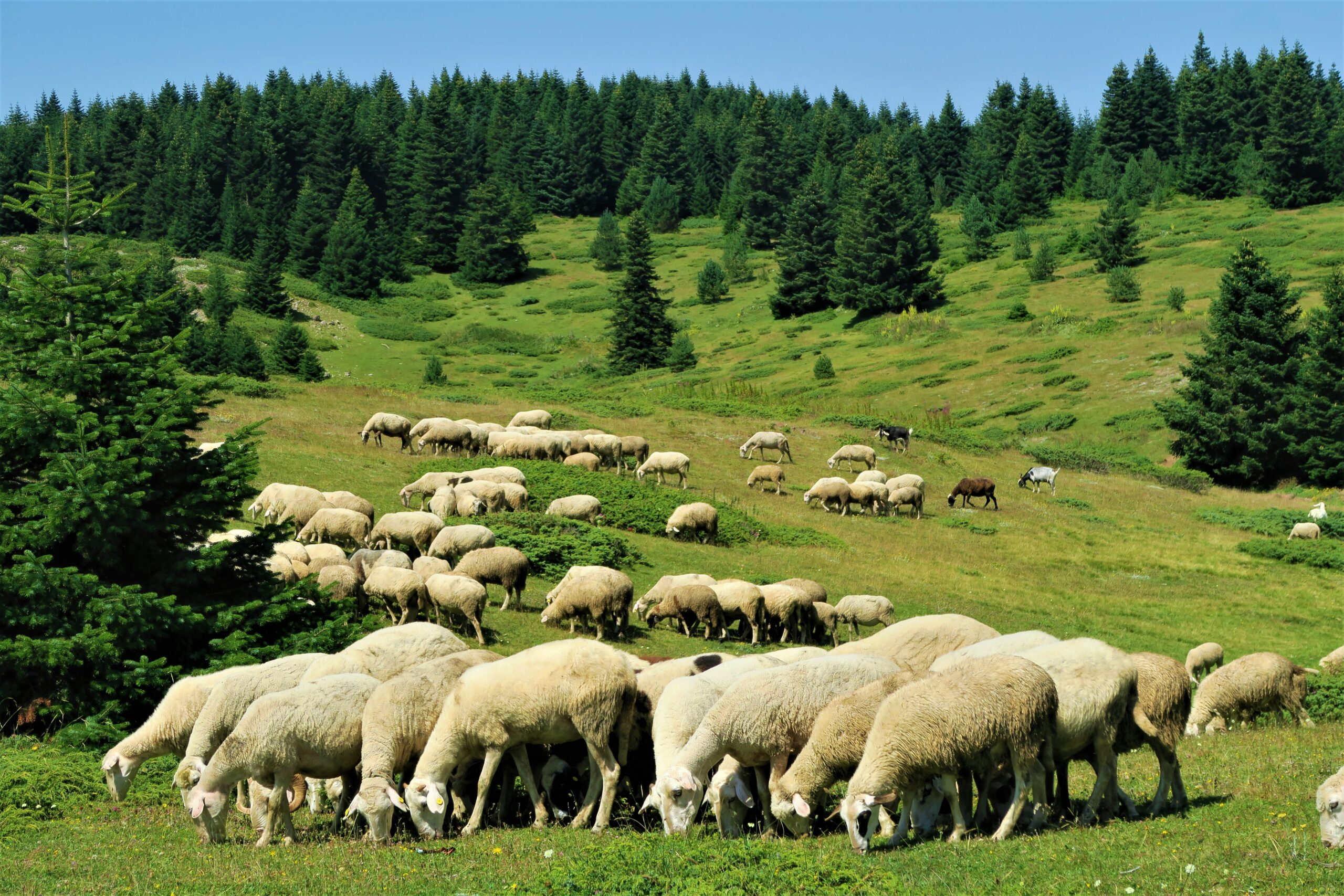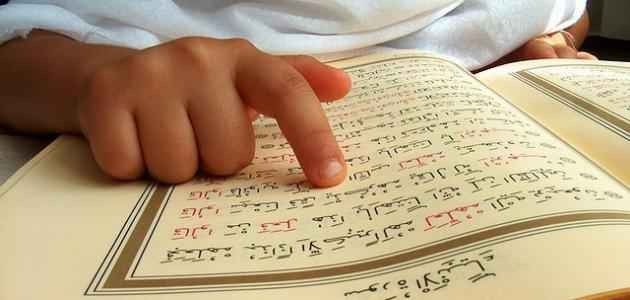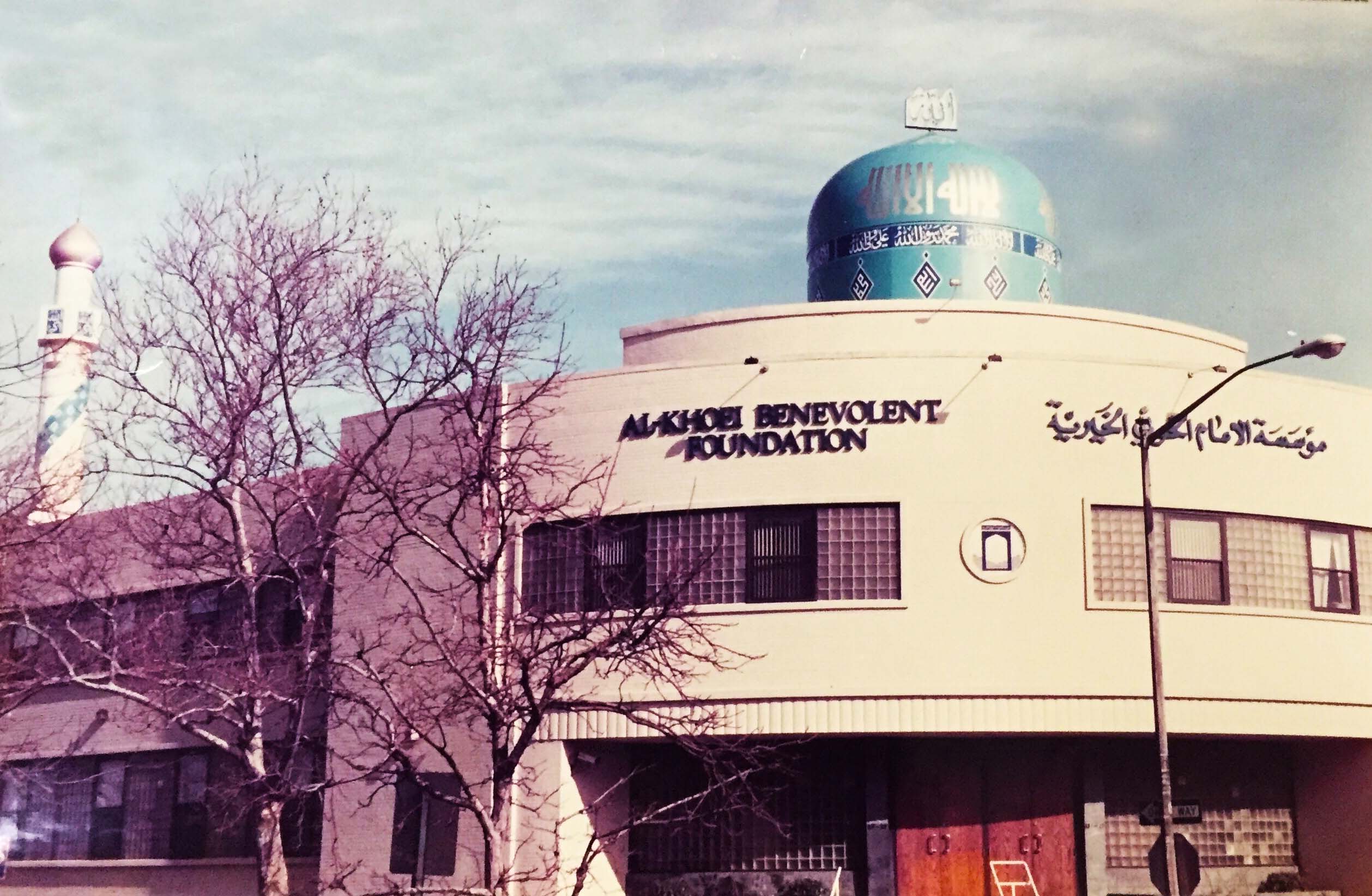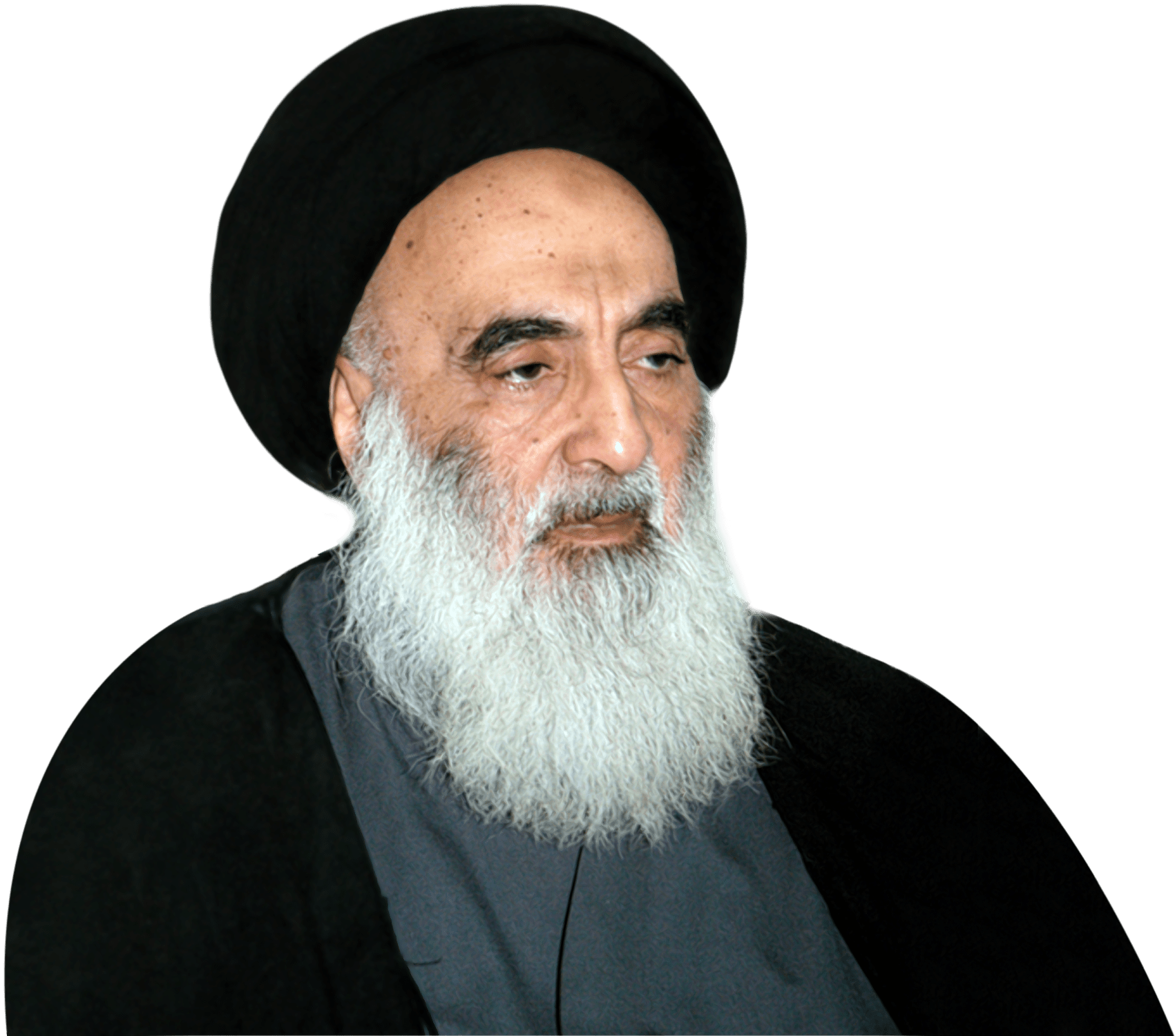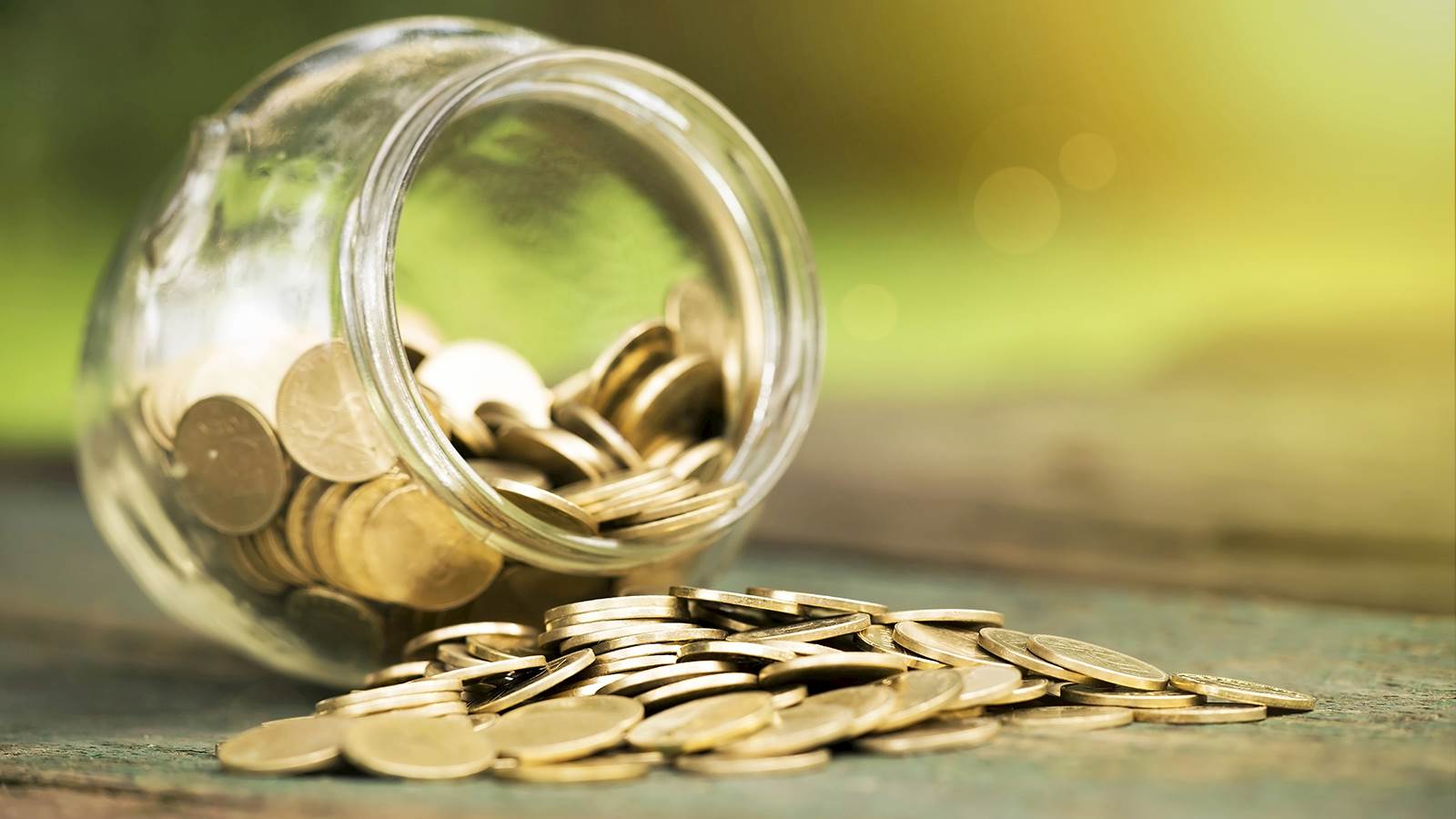 Slide
Udh'hiya / Zabeeha / Qurbani


Slide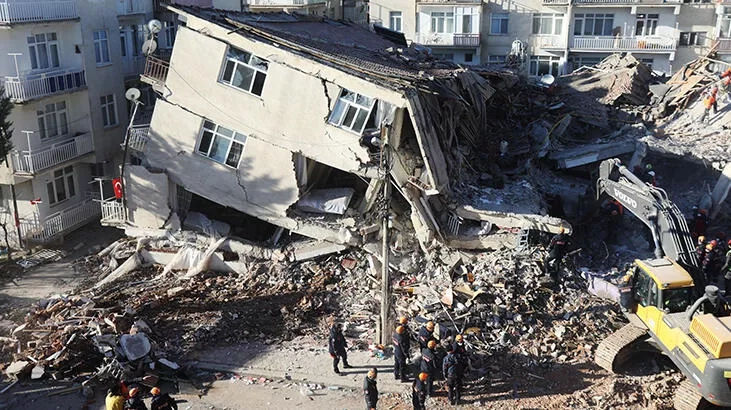 After the earthquake in Turkey and Syria, the Grand Ayatollah Seyyed Ali Sistani has appealed to the relevant authorities and the public to help the victims in his condolence message.
In the name of Allah (SWT)
The Most Merciful, the Most Merciful
The severe earthquake in Turkey and Syria has shaken both countries and the information obtained from the media and other sources shows that a large number of people have lost their lives or been injured due to this tragedy. Buildings and other financial losses are also being estimated heavily. Undoubtedly, this earthquake has caused great destruction.
The Supreme Religious Authority of the Shia Muslims in Najaf Ashraf expressed sympathy and solidarity with the people who lost their loved ones in this great tragedy and prayed to Allah Almighty for patience and speedy recovery of the injured. He has expressed hope that with the efforts of the concerned authorities and the public, basic needs will be provided to the victims as soon as possible.
He prayed that Allah, the Exalted, saves everyone from calamities and blesses them with good health, God is their Guardian and the Most Merciful.
15 Rajab – 1444 AH
Office of Hazrat Ayatollah Seyyed Ali Sistani – Najaf Ashraf
Slide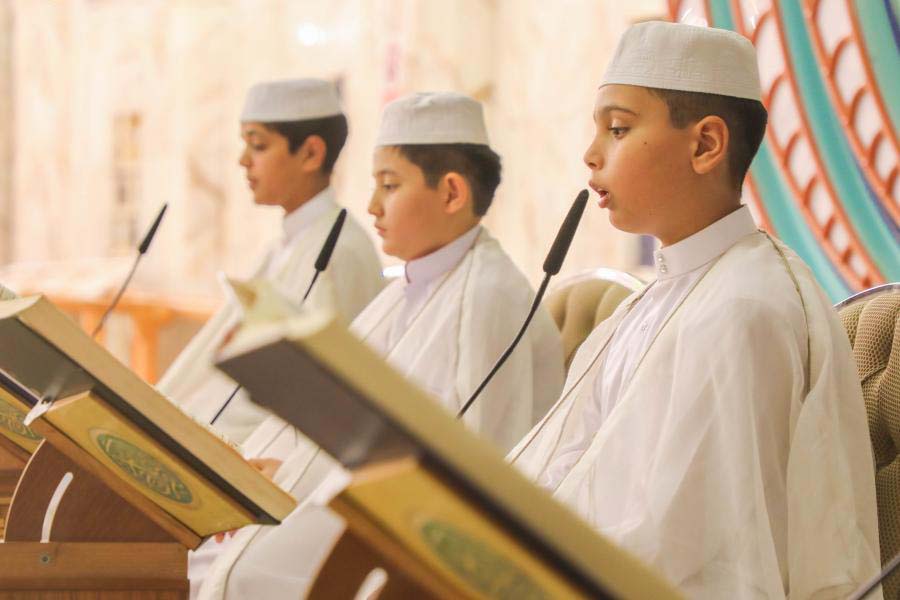 Let Us Learn Quran
Imam Al-khoei Islamic center is now offering
Quran tutoring and Arabic language courses.
Our Courses include:
Learning How to read and write Arabic.
Learning How to read the Quran.
Understanding the meaning of the Quran (TAFSEER)
Every Saturday from 11.00 AM to 3.00 PM.
Lunch is included.
For further information
Please contact the center at 718 297 6520 Ext 101 Sister Hana
Slide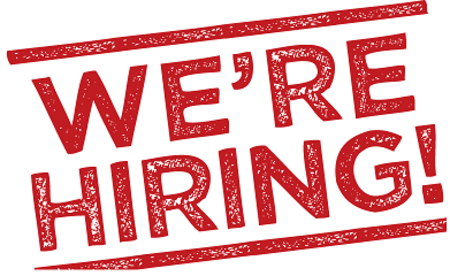 Al- Iman School (28QAAF)
Early Childhood Center 3K & 4K
lead teacher 3K & 4K
Candidate Must:
- Certified in Early Childhood Education
- 1-3 years classroom experience
Interested candidates should send a copy of their resume to:
alsahlani@al-imanschool.org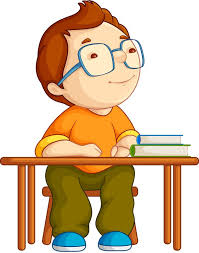 Al-Khoei Benevolent Foundation
Imam Al-Khoei Benevolent Foundation
Headquartered in Jamaica, N.Y., Imam Al-Khoei Benevolent Foundation is an international, religious, charitable institution established in 1989. The center conducts various religious programs in different languages, including Arabic, Urdu, Persian and English. It has a well-stocked reference and lending library, a conference room, a prayer hall and a funeral bath facility.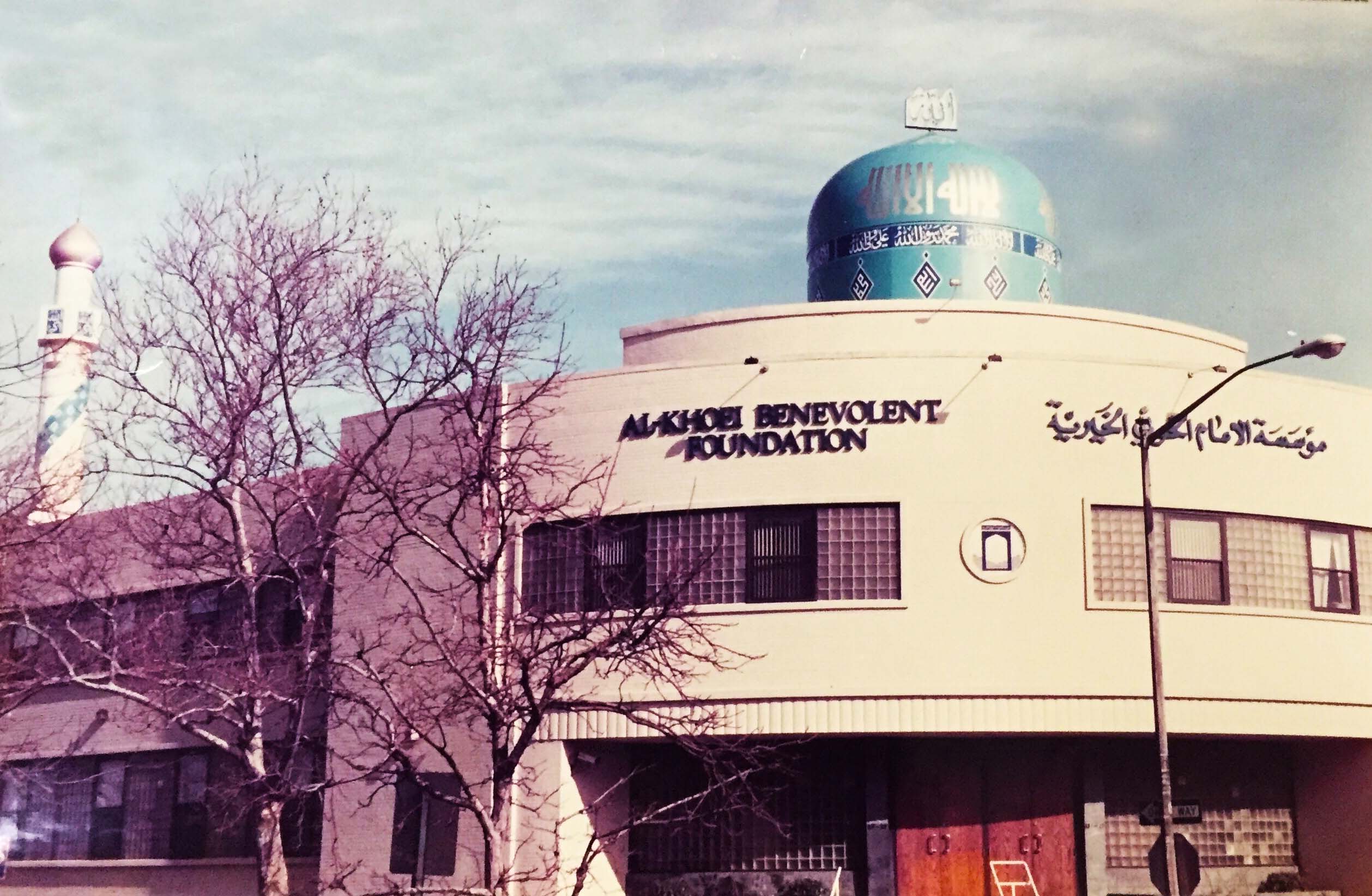 Imam alkhoei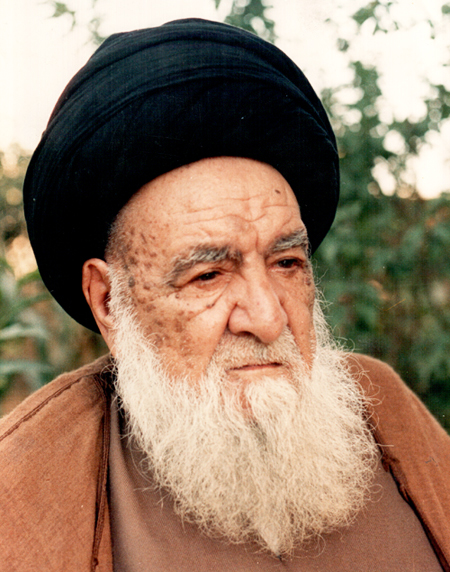 GRAND AYATOLLAH AL-KHOEI

Your Donation Makes a Difference
YOUR DONATION MAKES A DIFFERENCE
Thank you for your generosity! Your donation will help children, adults, and families rise above adversity and thrive. No matter the amount, your donation makes a difference.
Slide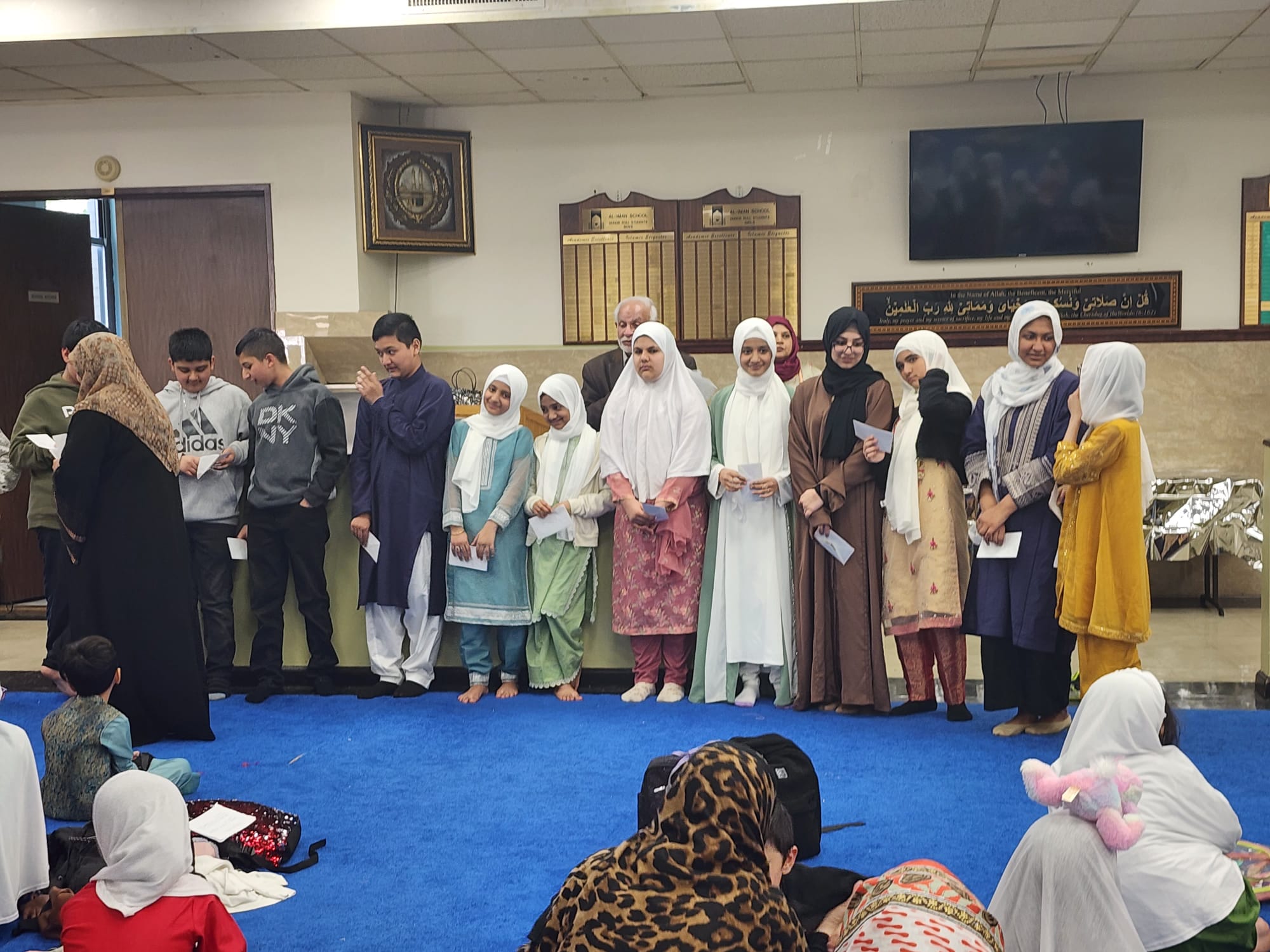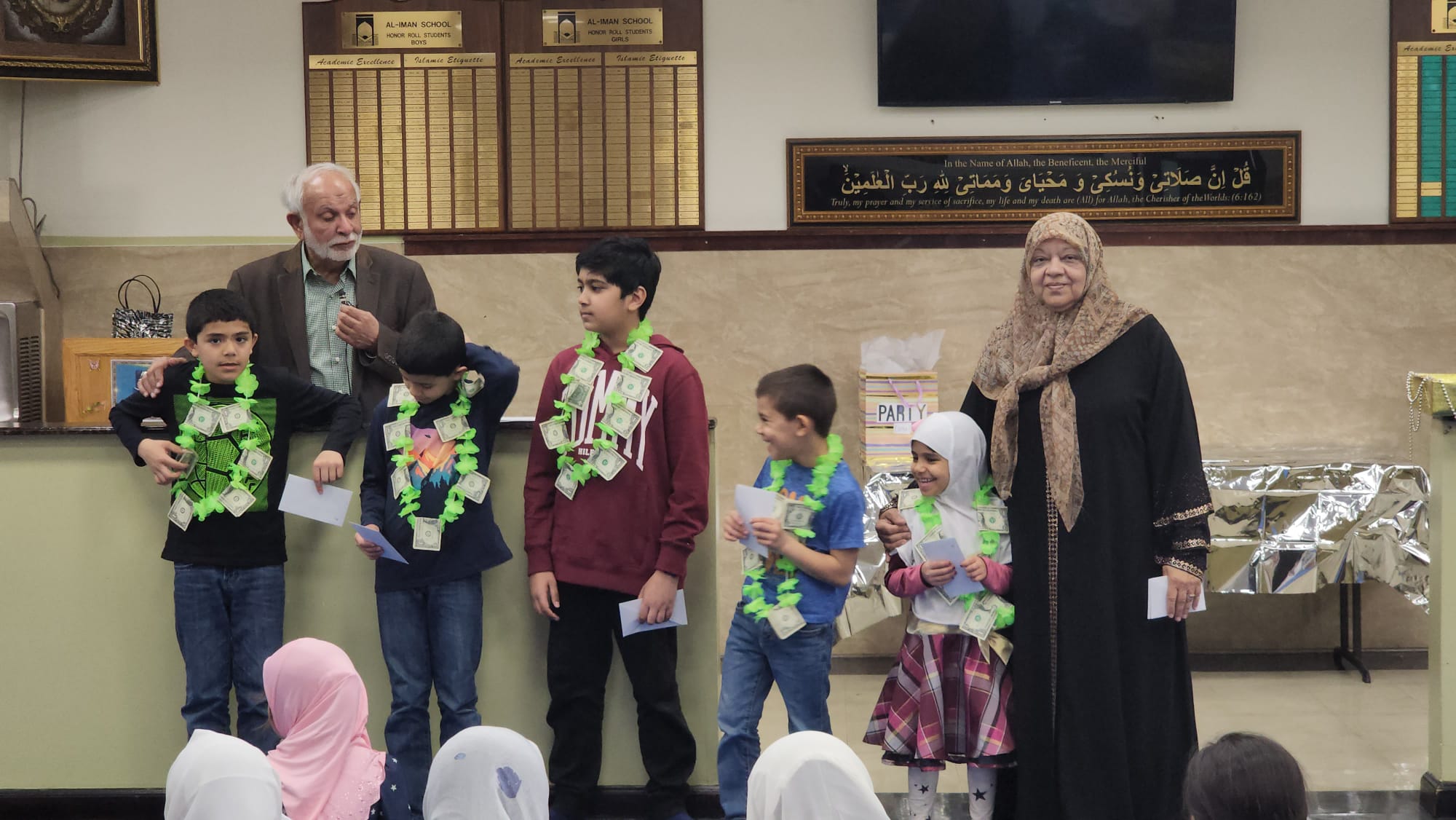 Al Iman Saturday school 2023
Shekh Fadel Al-Sahlani: Special thanks to all parents who participated in the celebration..... Mashallah 85% students were fasting. Very impressive.
A CODE OF PRACTICE FOR MUSLIMS IN THE WEST
A Muslim who is born and raised in a Muslim country where he consciously and subconsciously absorbs the laws, values and teachings of Islam, grows up into a young person who is aware of the customs of his religion, following its path and is led by its guidance. On the other hand, a Muslim who is born, and brought up in a non-Muslim country demonstrates the influence of that environment very clearly in his thoughts, ideas, behaviour, values, and etiquette unless his Lord helps him. This un-Islamic influence is seen more in the second generation of those who have migrated to non-Muslim countries.
Read more