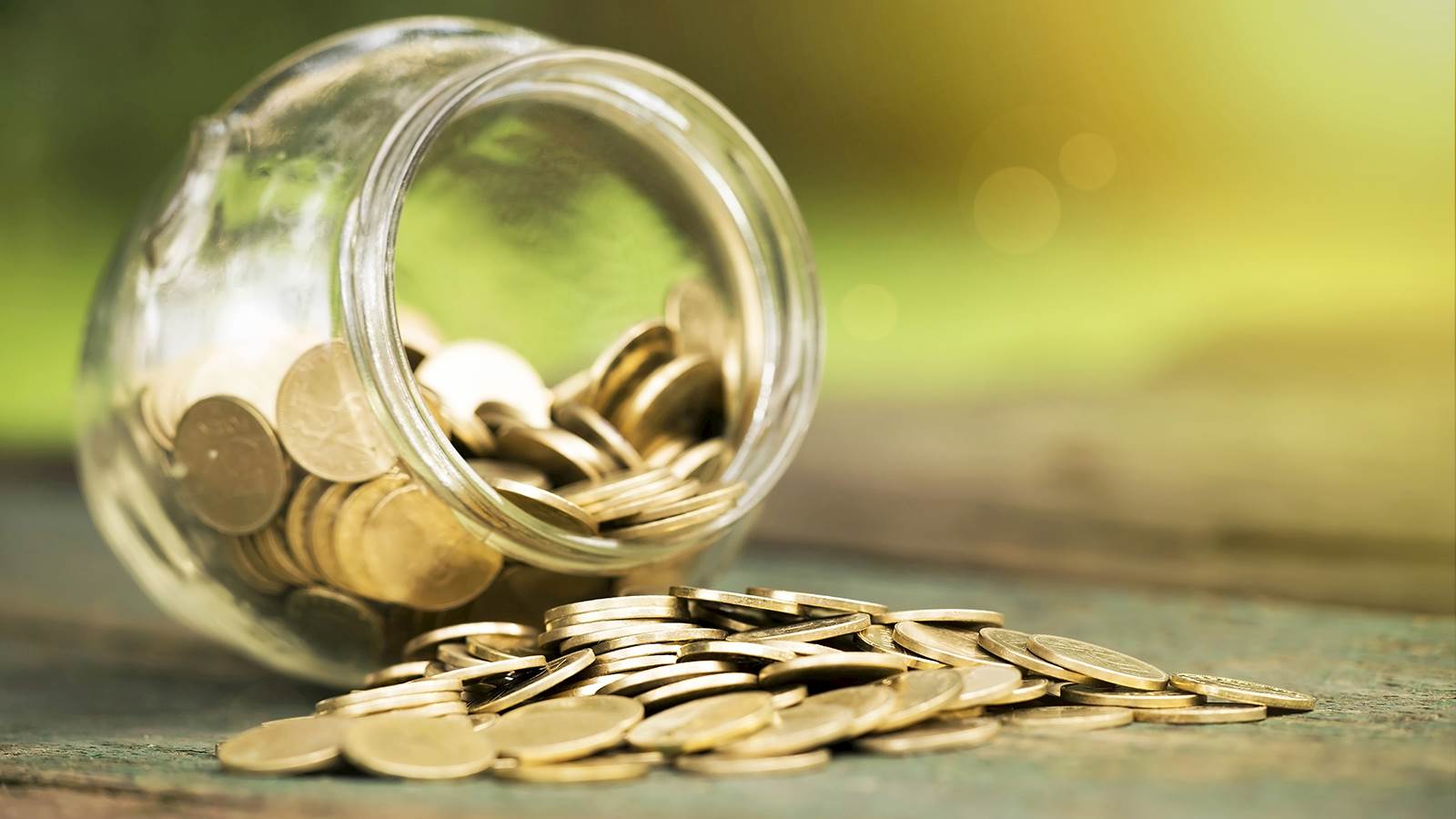 YOUR DONATION MAKES A DIFFERENCE
Thank you for your generosity! Your donation will help children, adults, and families rise above adversity and thrive. No matter the amount, your donation makes a difference.
Husainiya Islamic Society of Seattle remembers Imam Hussain (AS) in a Grand Celebration attended by hundreds of faithful.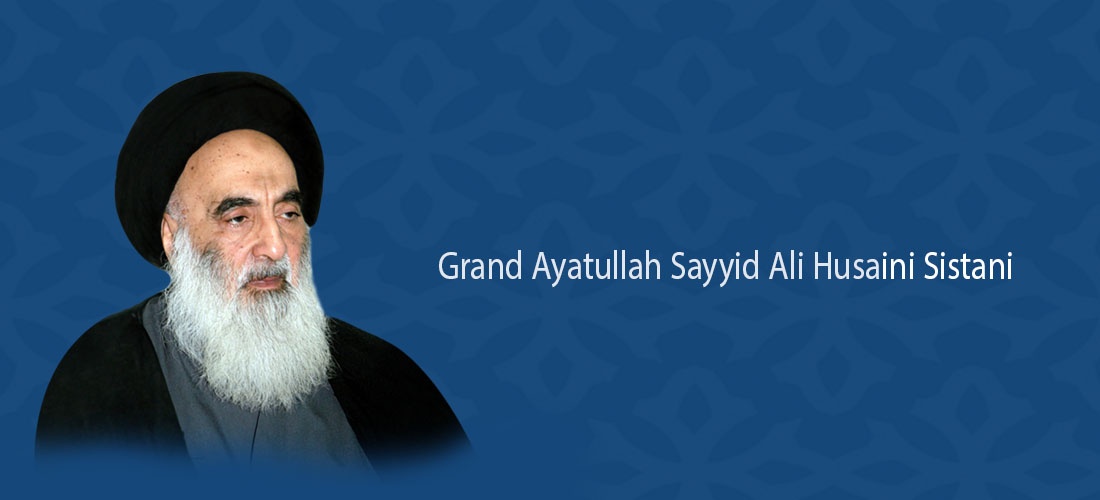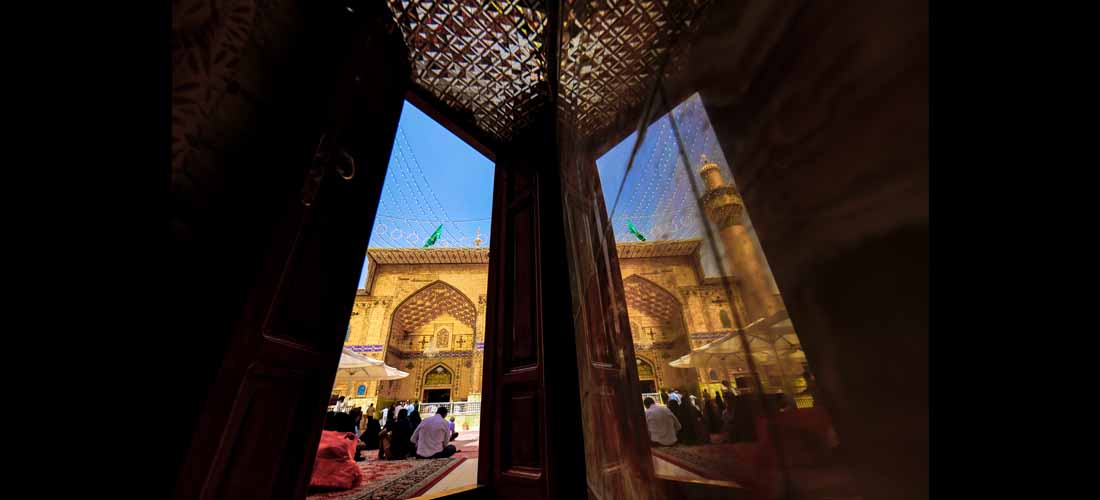 Sayings of Imam Ali (a.s.)
When health persists it is unnoticed, and if lost it is noticed.