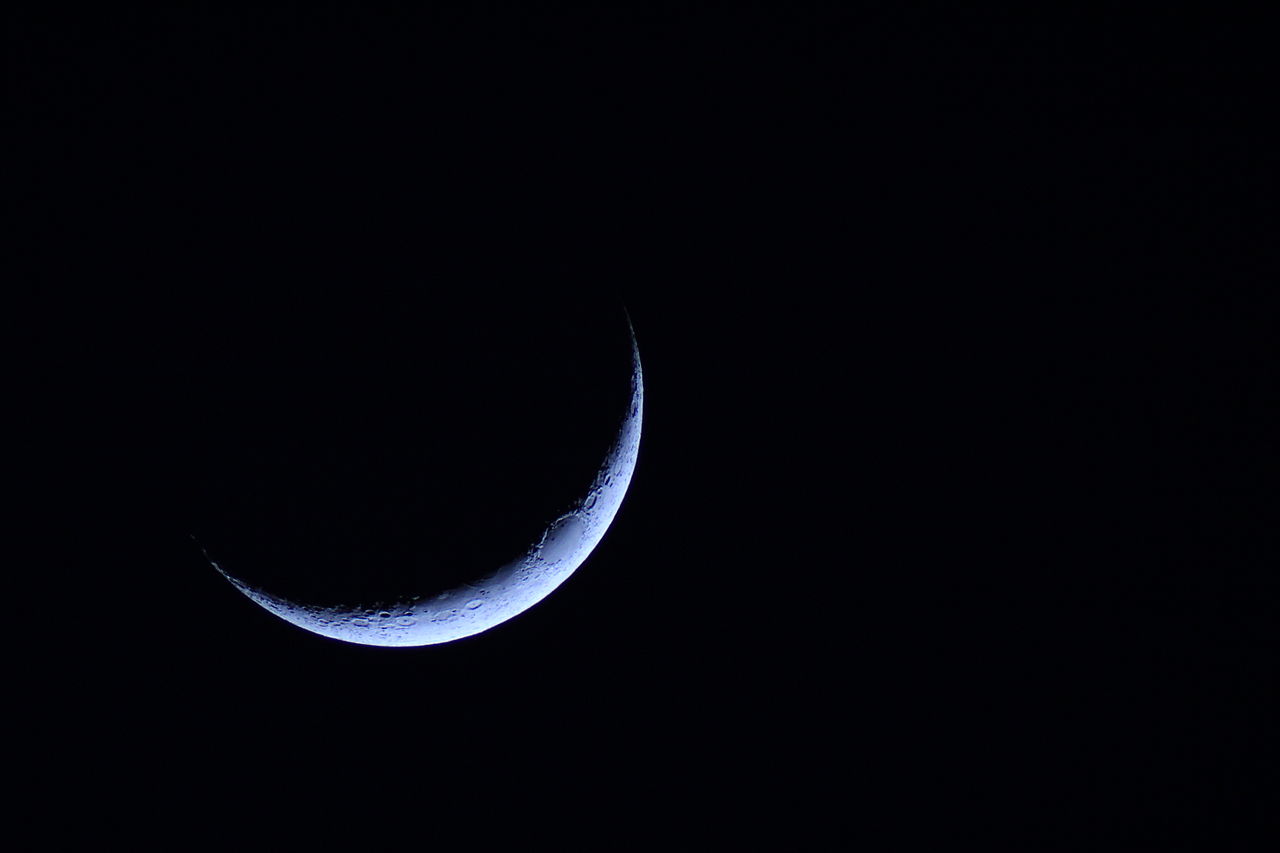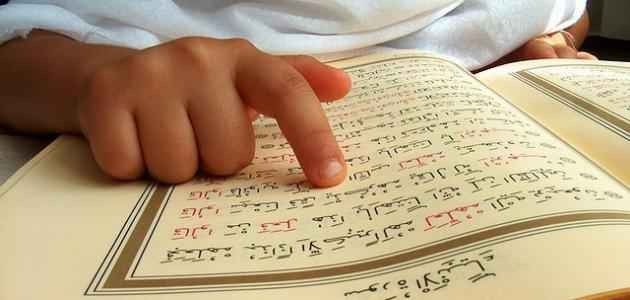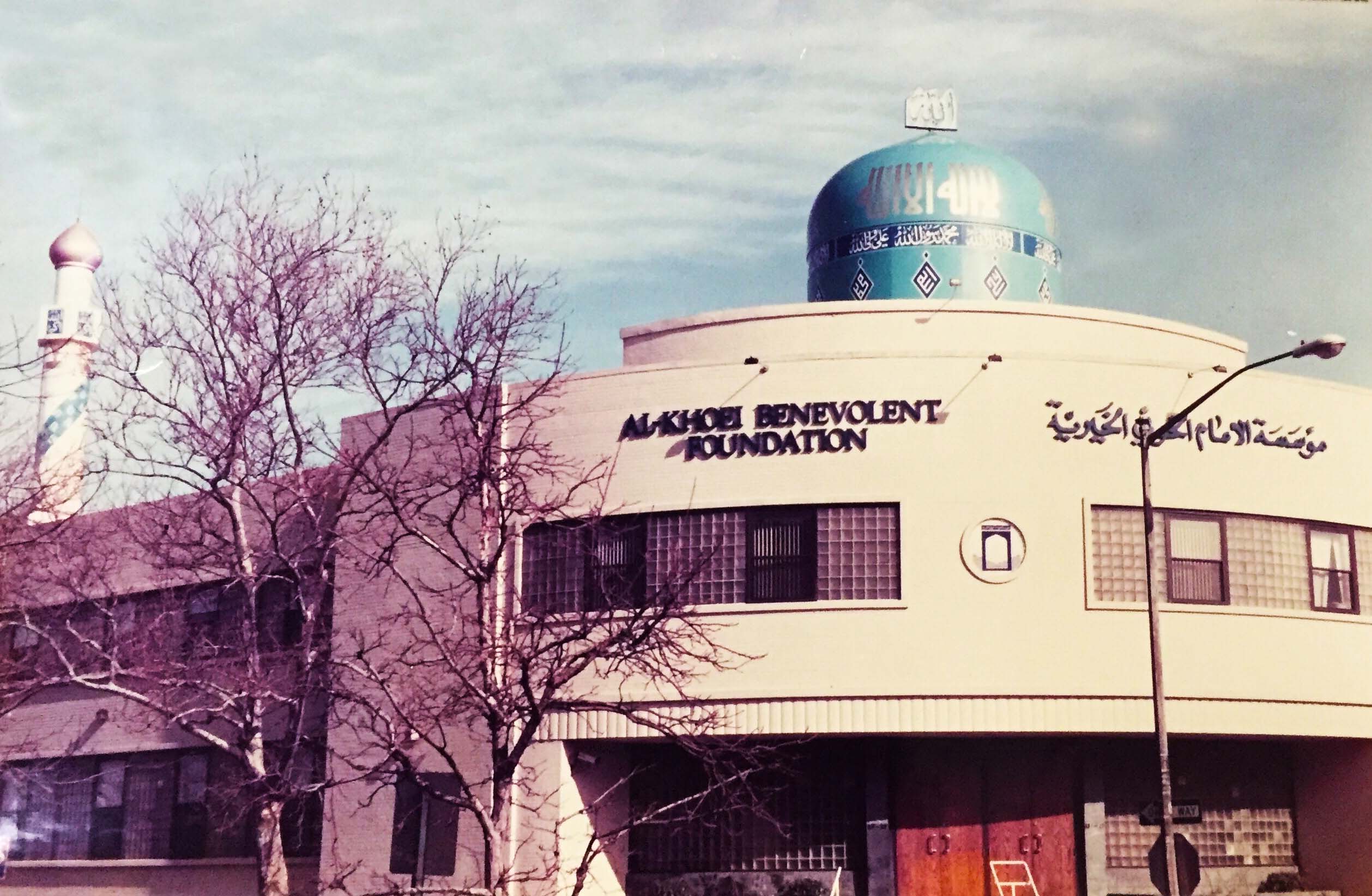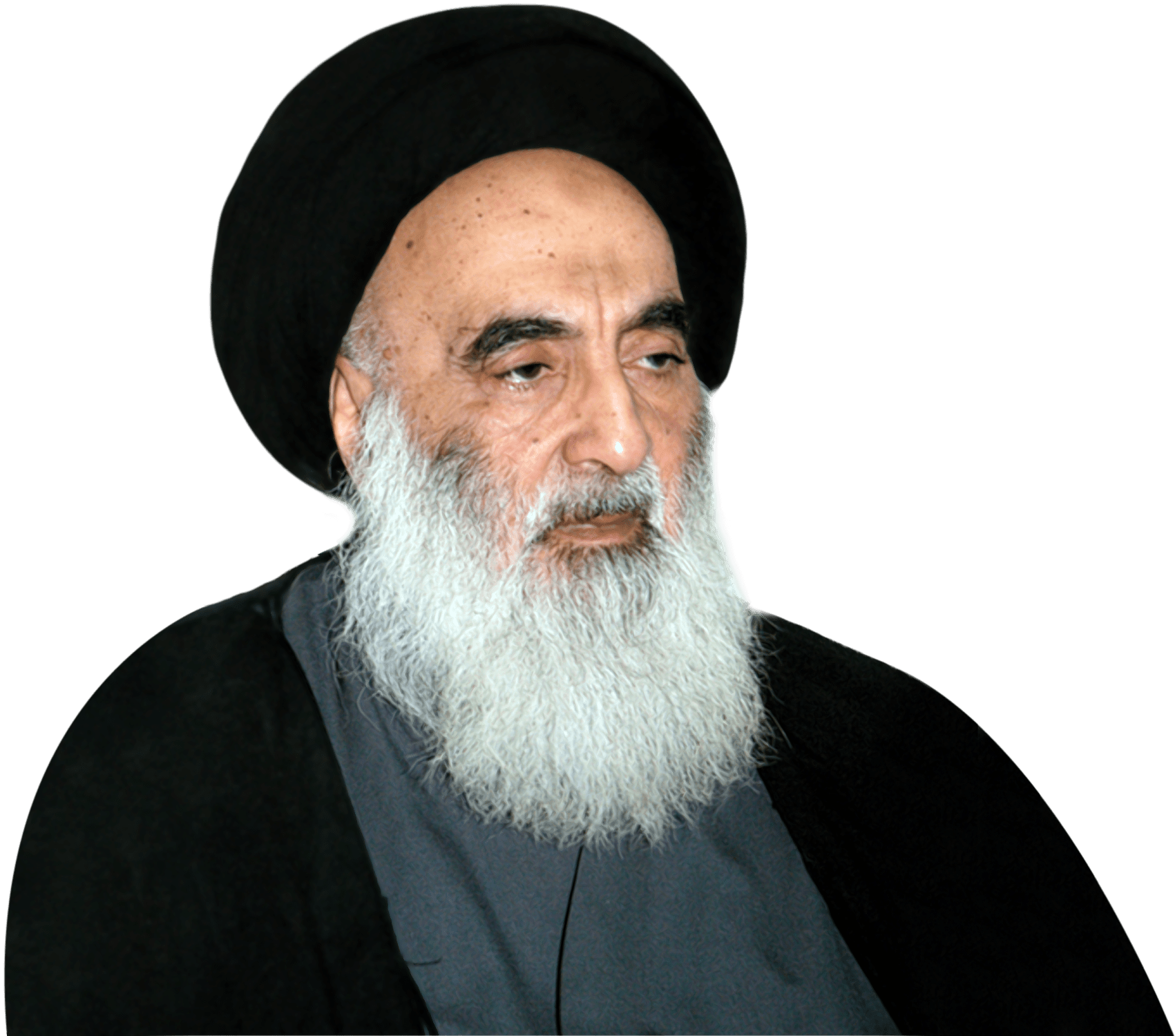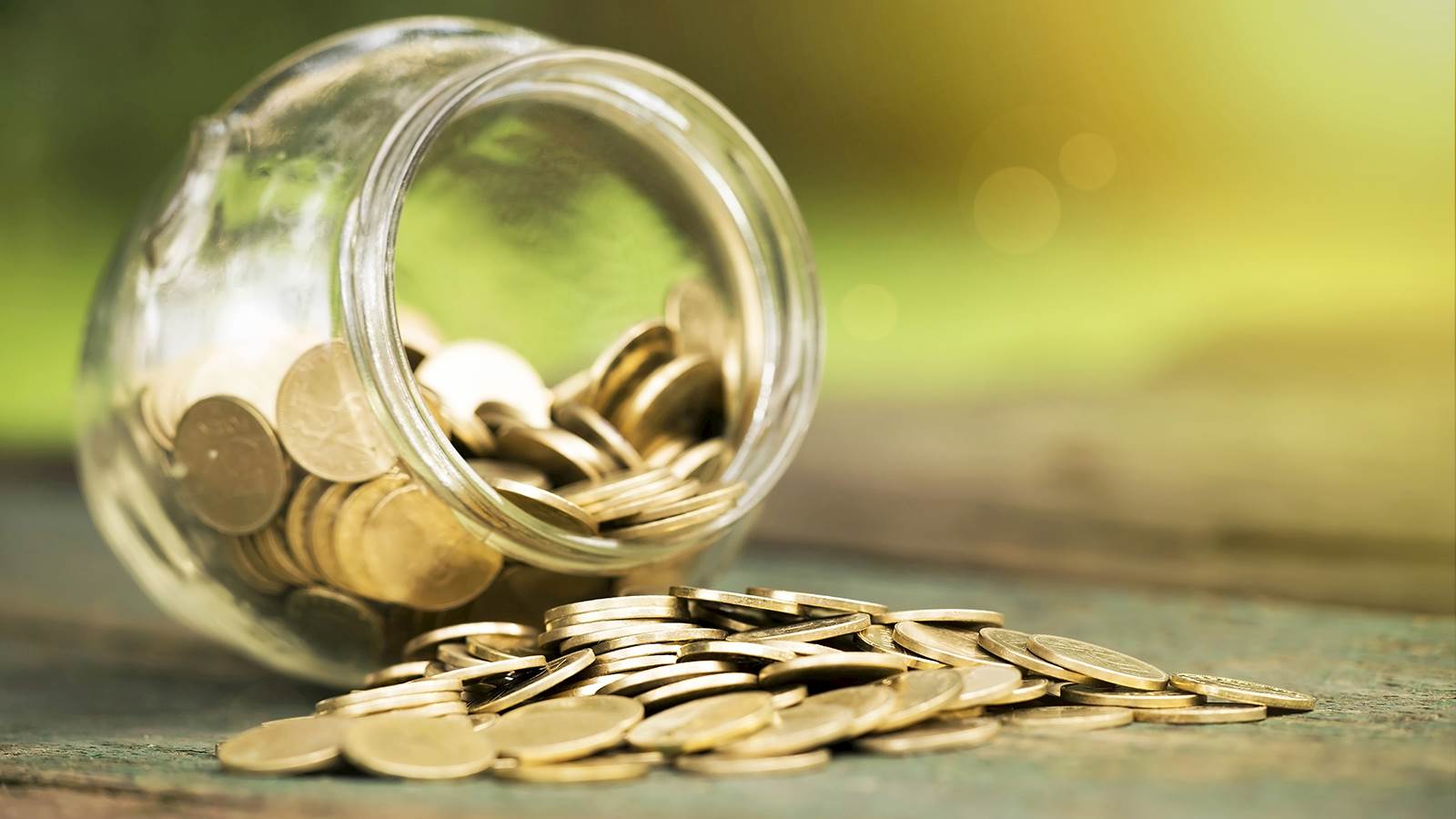 Moon Sighting Dhul Hijjah
Jamadiul Awwal 1445 A.H.
Since there were reports of moon sighting on Tuesday, Nov. 14, 2023. therefore, Wednesday, Nov 15th
will be the 1st of Jamadiul Awwal 1445 A.H.
Slide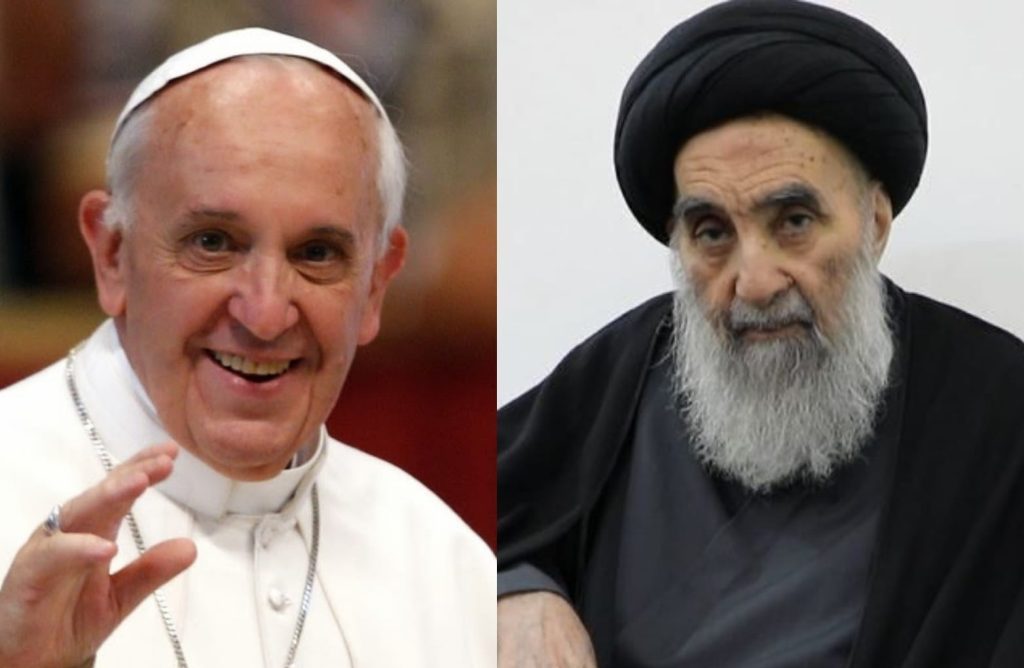 The Grand Ayatollah Sistani Replies To Pope Francis' Letter
The Grand Ayatollah Sistani, the Supreme Religious Authority, replied to the letter of Pope Francis. In this letter, the Grand Ayatollah Sistani emphasized that it is important to synergize efforts to promote a culture of peaceful coexistence and combat hate-mongering.
Slide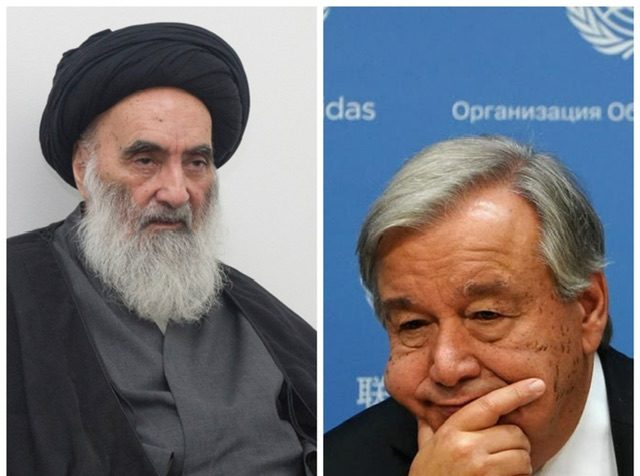 António Guterres, the Secretary-General of the United Nations sent a letter to the Grand Ayatollah Sistani about the incident of Quran burning in Sweden.
Slide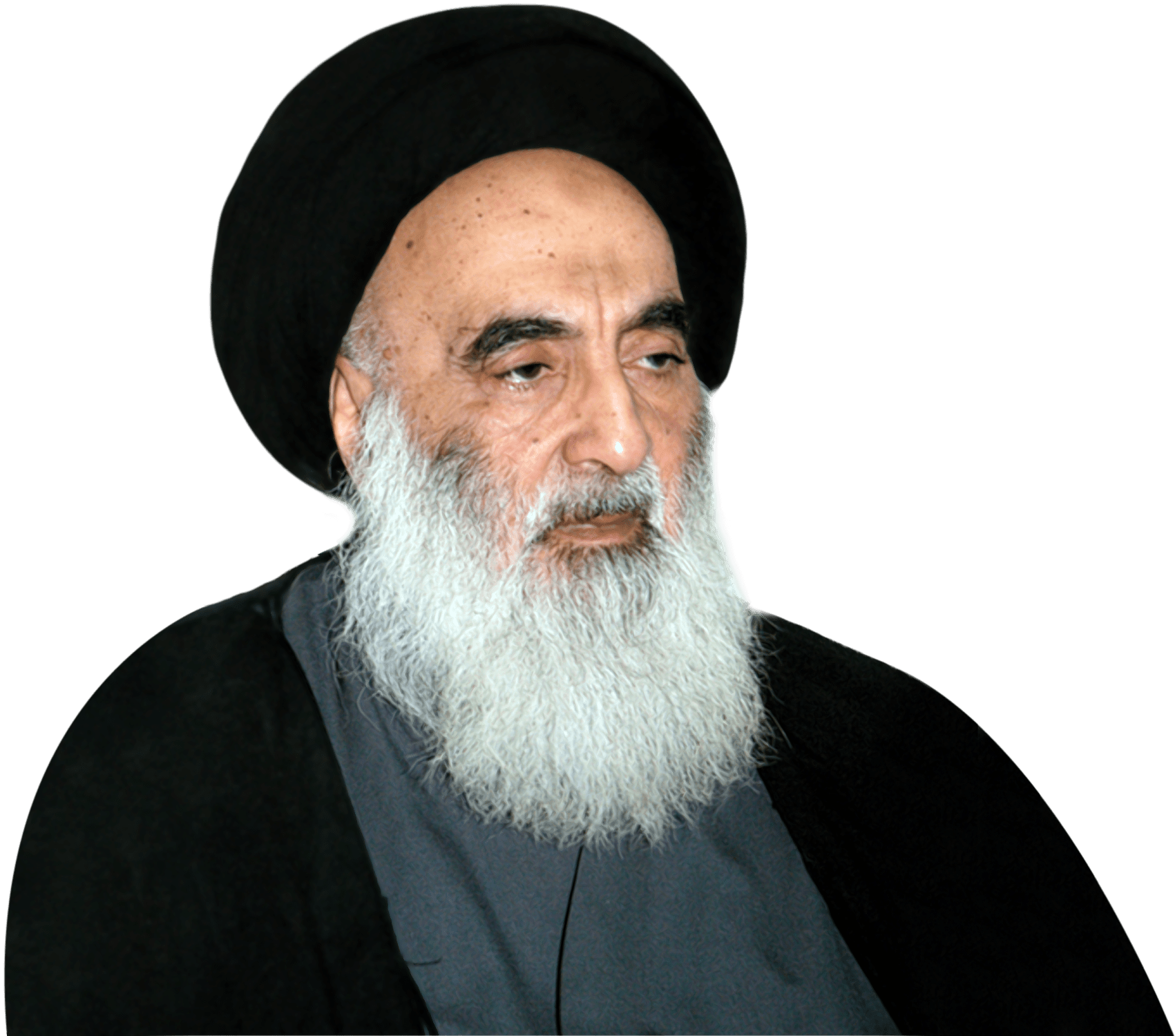 In the Name of God, the Most Compassionate, the Most Merciful
Mr. António Guterres, Secretary General of the United Nations
Greetings and Regards
The media reported that a person in Sweden desecrated a copy of the Holy Quran and burned one of its pages with the aim of insulting Islam.
This kind of disgusting behavior has happened many times in recent years in different countries, but the remarkable thing is that this time it happened with the official permission of the Swedish police and under the pretext of freedom of speech.
If, of course, respect for freedom of speech does not justify in any way the licensing of such a shameful behavior, which is a clear attack on the sacredness of more than two billion Muslims in the world and leads to the creation of a favorable environment for the promotion of extremist thoughts and wrong actions.
While condemning this action, the Supreme Religious Authority urges the United Nations to take effective measures to prevent the recurrence of such incidents and to force countries to review the laws that allow such actions to occur.
The Supreme Religious Authority also calls for establishing the values of peaceful coexistence between followers of different religions and intellectual approaches based on respect for rights and mutual respect among all.
Najaf Ashraf
10/12/1444 AH
The office of the Grand Ayatollah Sistani sent a letter to UN's Secretary General António Guterres regarding the offensive in a copy of the Holy Quran with the permission of the Swedish police.
Slide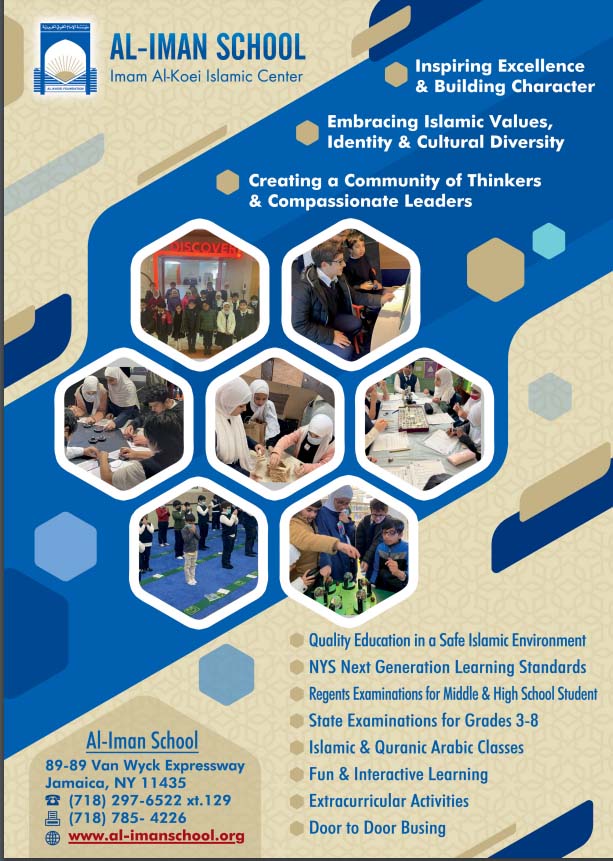 Al-IMAN SCHOOL


Inspiring excellence & building character
Embracking islamic values,identity & cultural diversity
Creating a community of thinkers & compassionate leaders
- Quality education in a safe islamic environment
- NYS next generation learning standards
- Regents examination for middle and high school student
- State examinations for grades 3-8
- Islamic and quranic arabic classes
- Fun and interactive learning
- Extracurricular activities
- Door to Door busing
Slide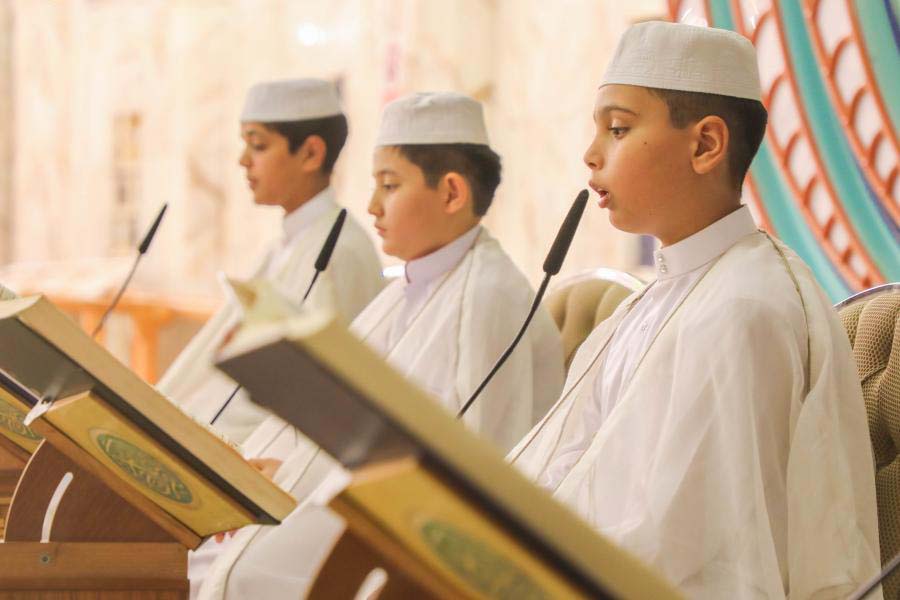 Let Us Learn Quran
Imam Al-khoei Islamic center is now offering
Quran tutoring and Arabic language courses.
Our Courses include:
Learning How to read and write Arabic.
Learning How to read the Quran.
Understanding the meaning of the Quran (TAFSEER)
Every Saturday from 11.00 AM to 3.00 PM.
Lunch is included.
For further information
Please contact the center at 718 297 6520 Ext 101 Sister Hana
Slide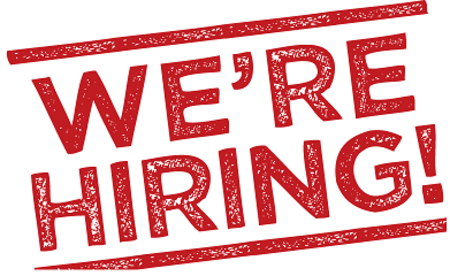 Al- Iman School (28QAAF)
Early Childhood Center 3K & 4K
lead teacher 3K & 4K
Candidate Must:
- Certified in Early Childhood Education
- 1-3 years classroom experience
Interested candidates should send a copy of their resume to:
alsahlani@al-imanschool.org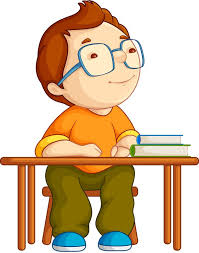 Al-Khoei Benevolent Foundation
Imam Al-Khoei Benevolent Foundation
Headquartered in Jamaica, N.Y., Imam Al-Khoei Benevolent Foundation is an international, religious, charitable institution established in 1989. The center conducts various religious programs in different languages, including Arabic, Urdu, Persian and English. It has a well-stocked reference and lending library, a conference room, a prayer hall and a funeral bath facility.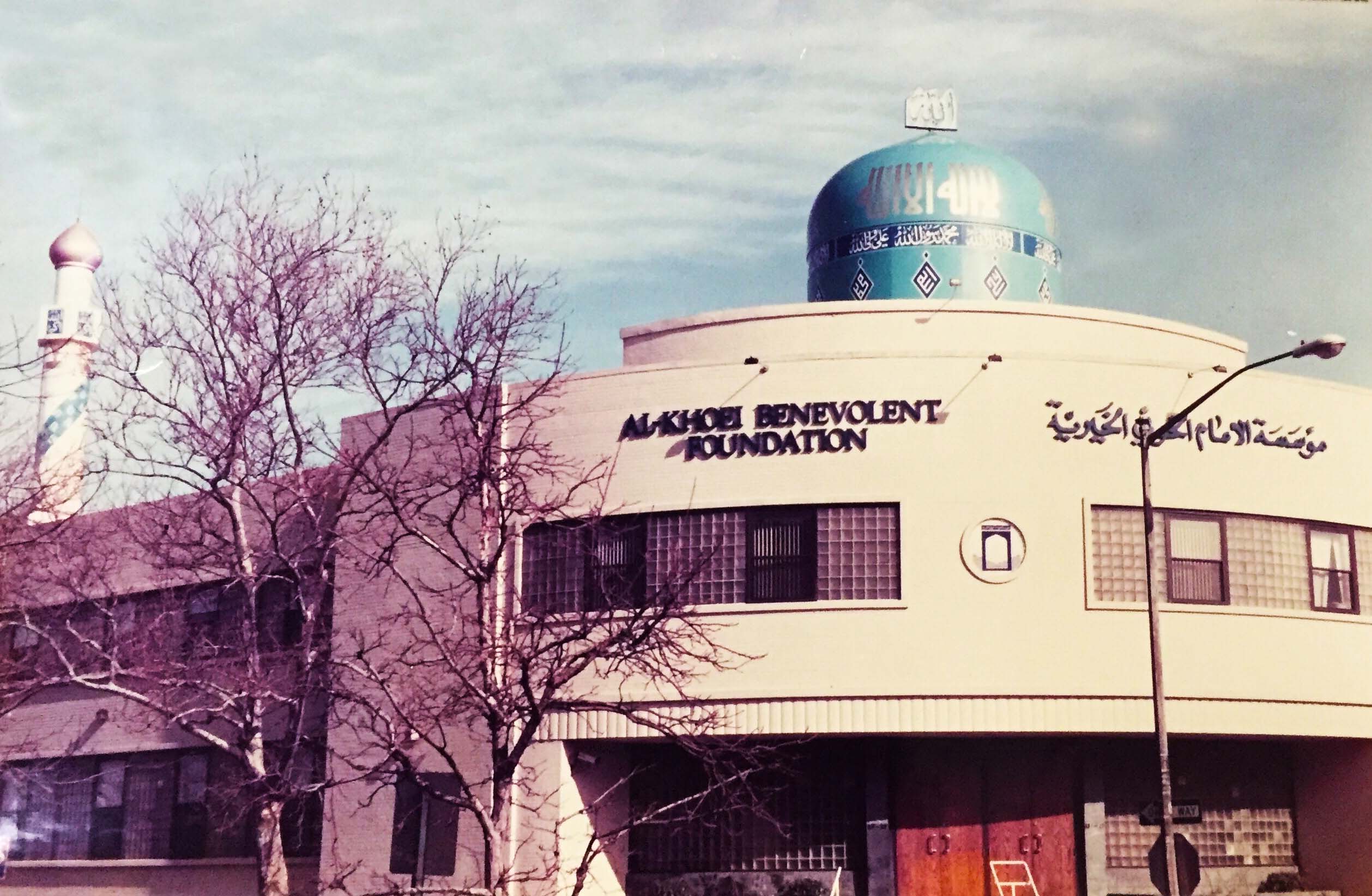 Imam alkhoei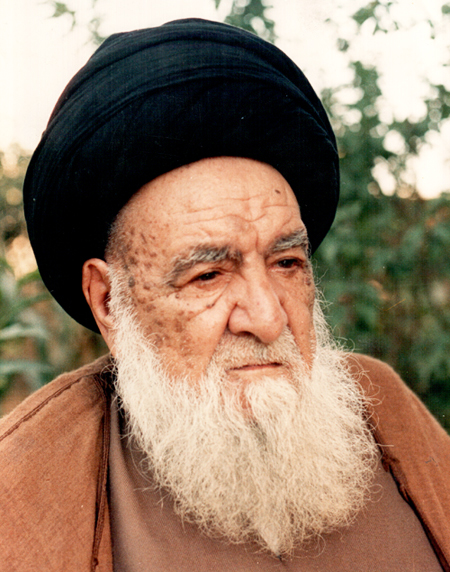 GRAND AYATOLLAH AL-KHOEI

Your Donation Makes a Difference
YOUR DONATION MAKES A DIFFERENCE
Thank you for your generosity! Your donation will help children, adults, and families rise above adversity and thrive. No matter the amount, your donation makes a difference.
Slide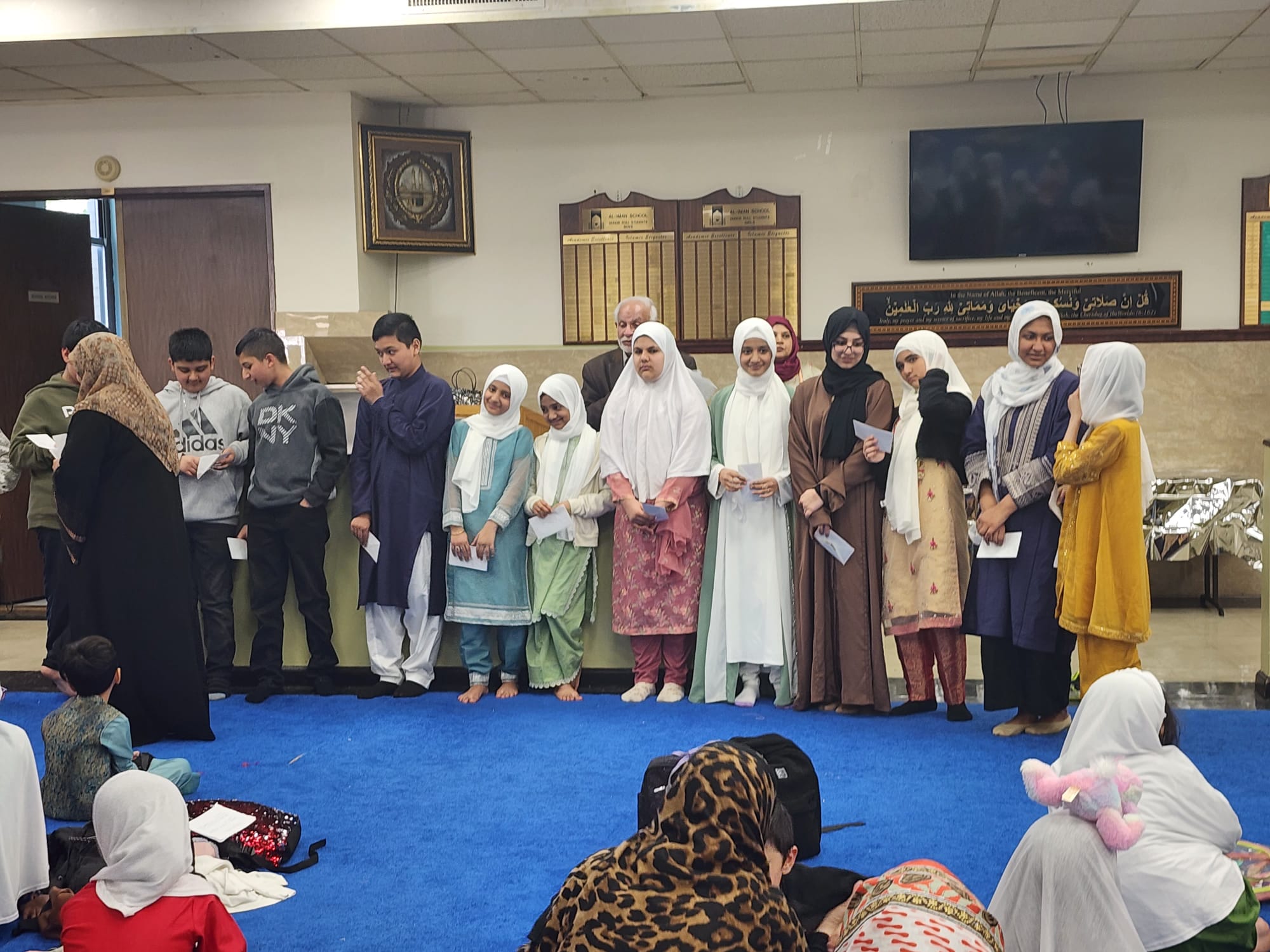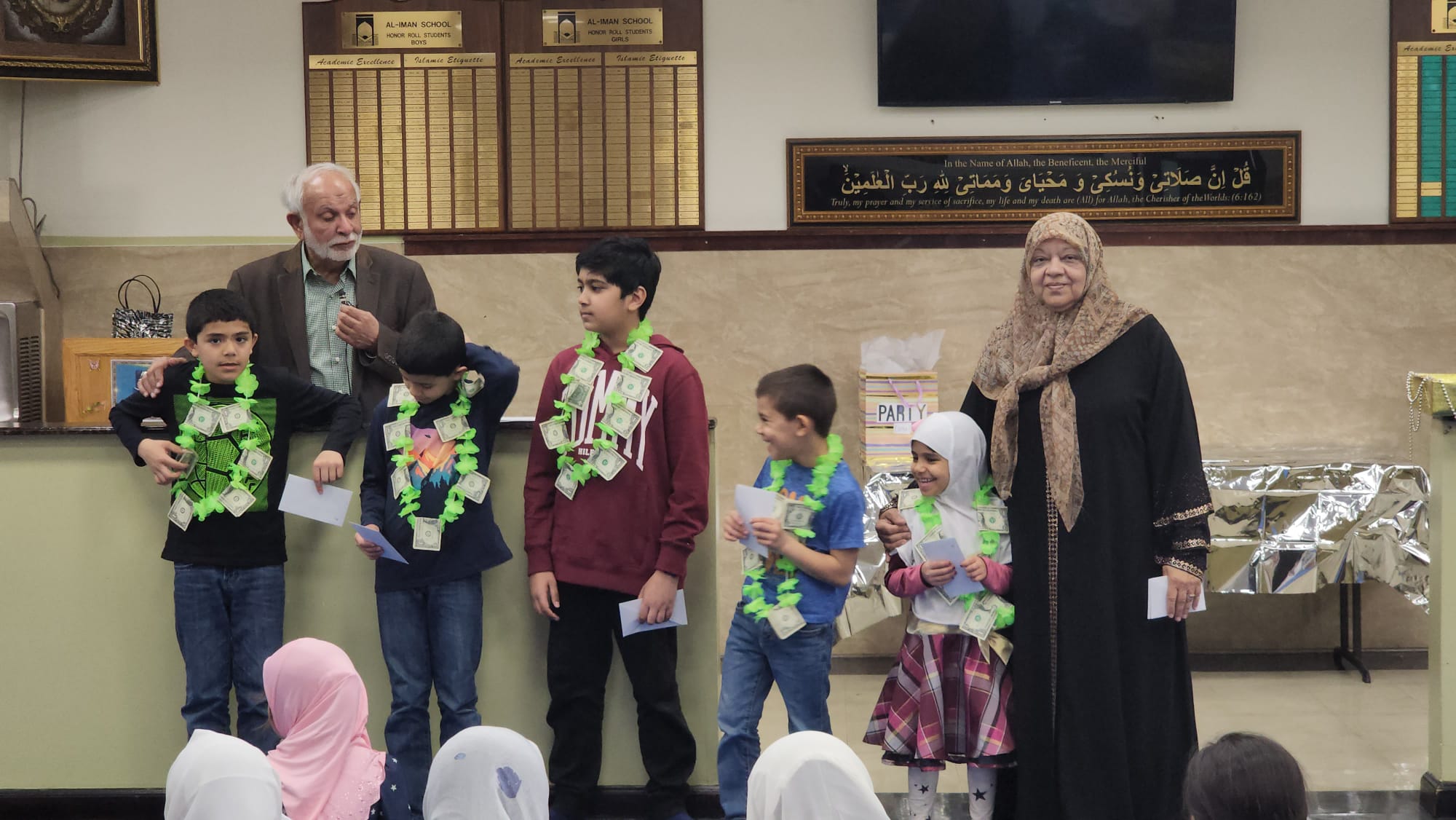 Al Iman Saturday school 2023
Shekh Fadel Al-Sahlani: Special thanks to all parents who participated in the celebration..... Mashallah 85% students were fasting. Very impressive.
A CODE OF PRACTICE FOR MUSLIMS IN THE WEST
A Muslim who is born and raised in a Muslim country where he consciously and subconsciously absorbs the laws, values and teachings of Islam, grows up into a young person who is aware of the customs of his religion, following its path and is led by its guidance. On the other hand, a Muslim who is born, and brought up in a non-Muslim country demonstrates the influence of that environment very clearly in his thoughts, ideas, behaviour, values, and etiquette unless his Lord helps him. This un-Islamic influence is seen more in the second generation of those who have migrated to non-Muslim countries.
Read more