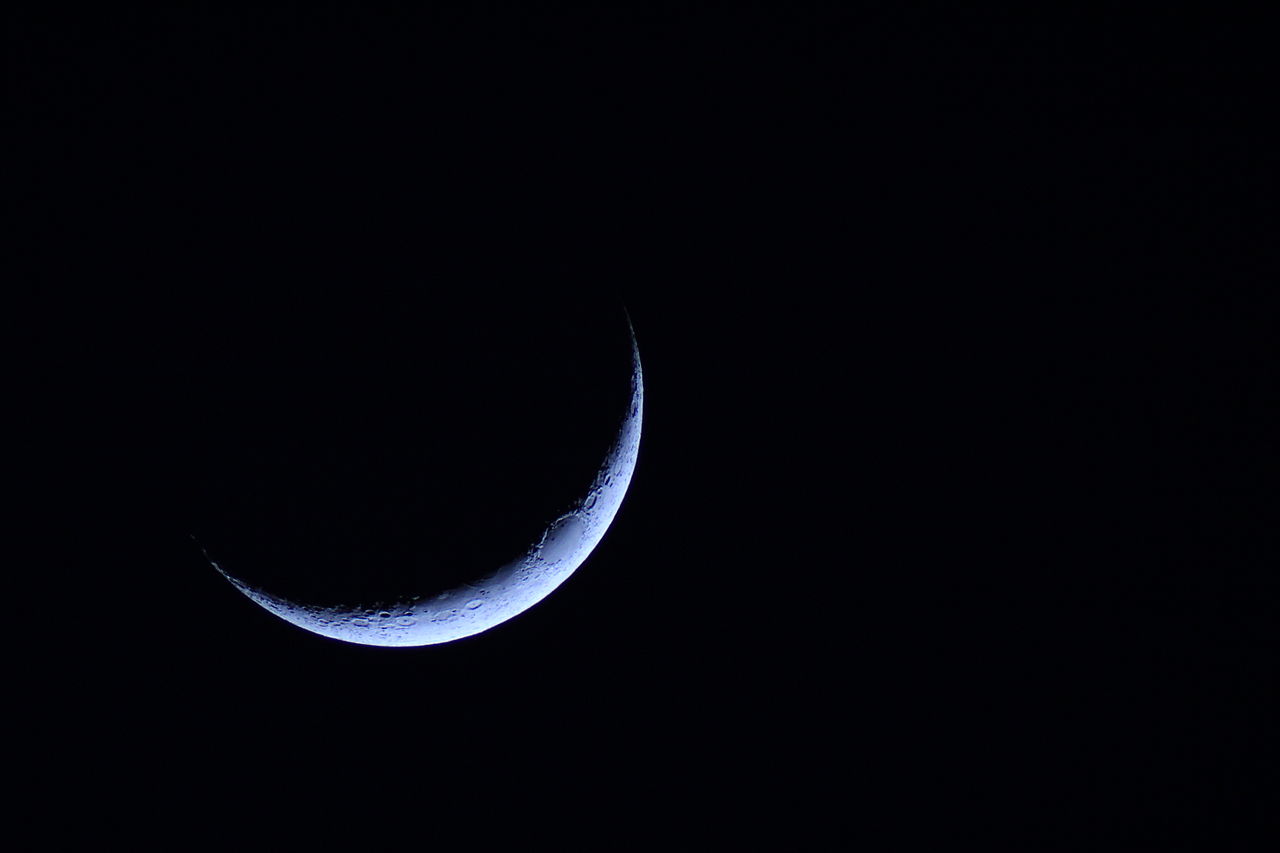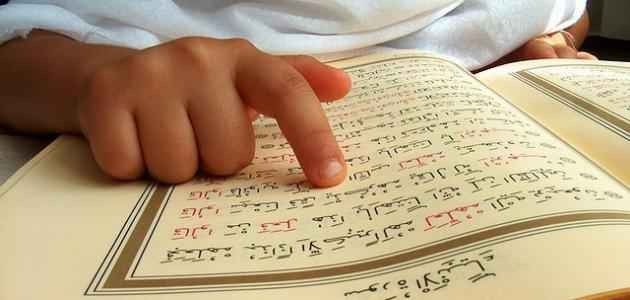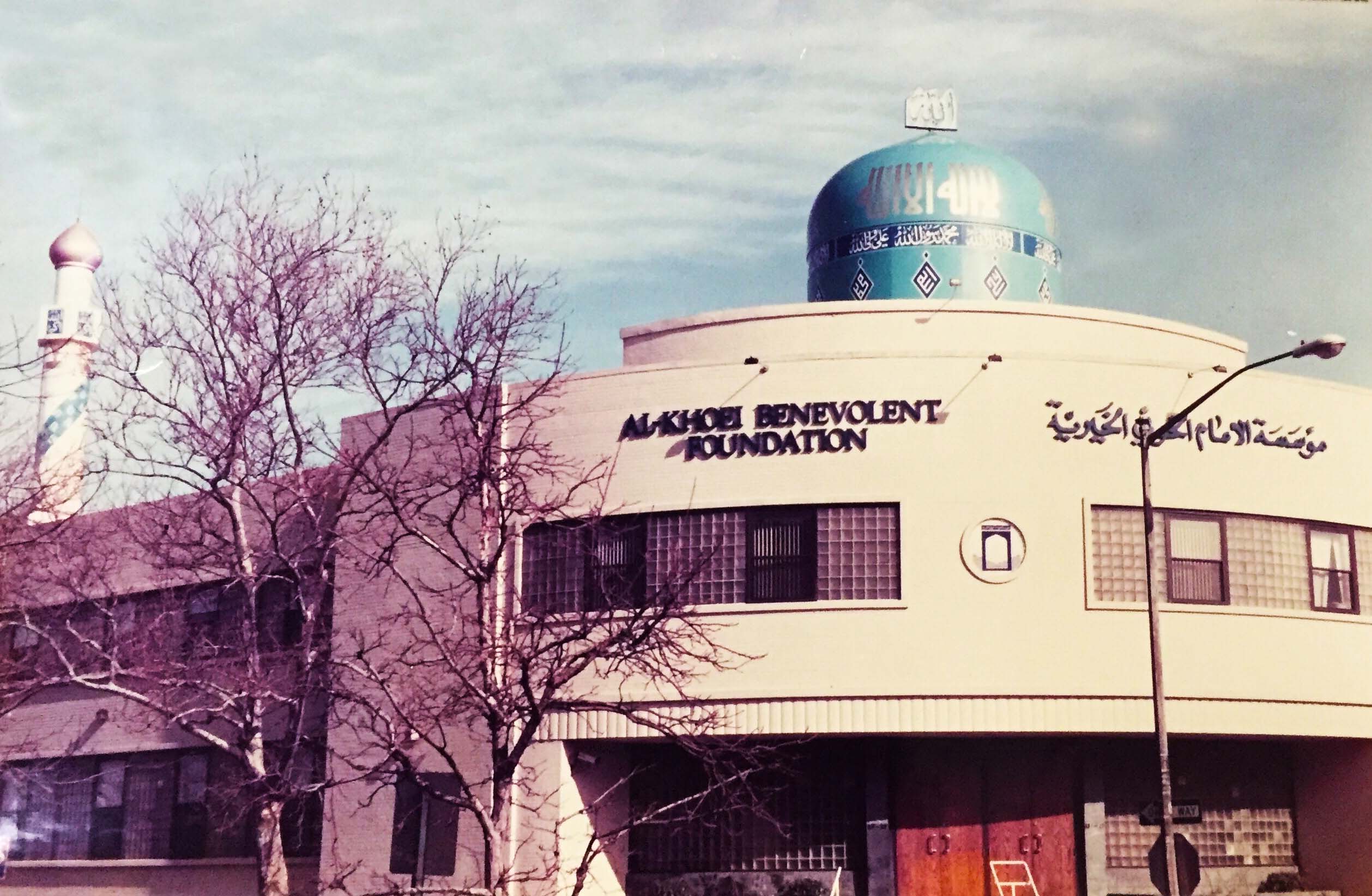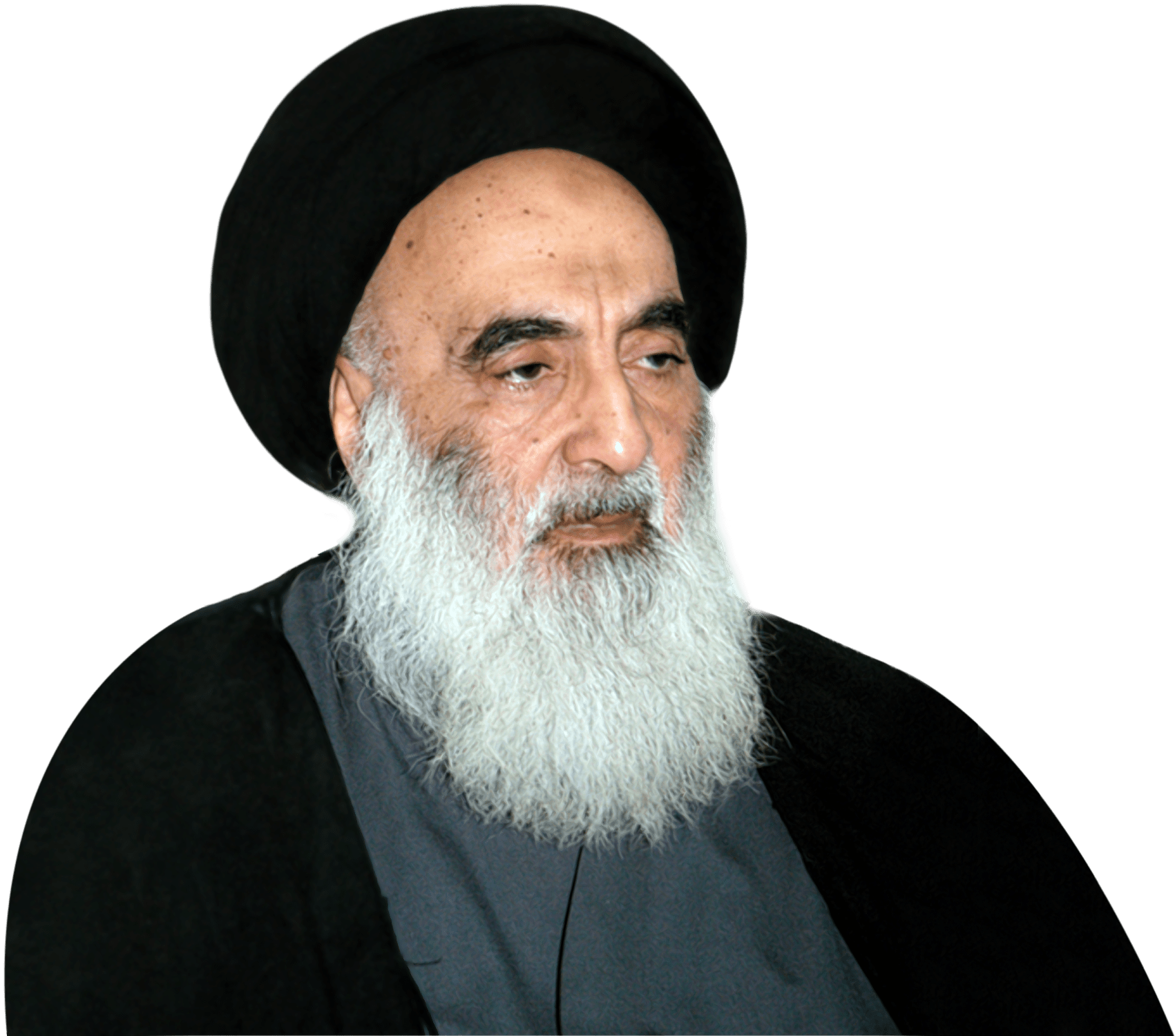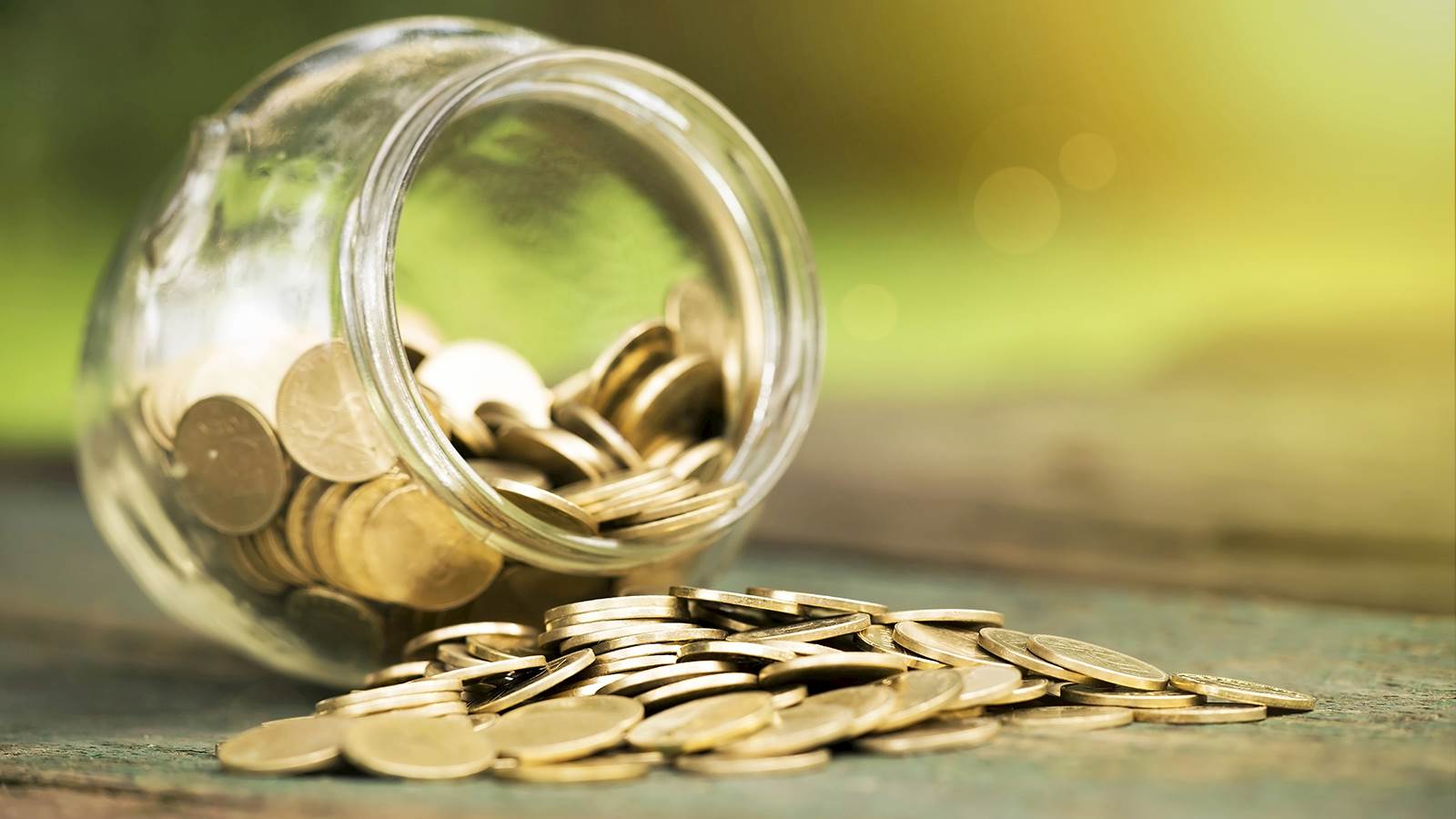 martyrdom of Fatima Al-Zahra
Sayings of the Prophet about Sayyeda Al-Zahra:
"Oh Fatima, aren't you pleased to be the Lady of the Worlds, the Lady of this Nation, and the Lady of the Faithful…?"
"Oh Fatima! Indeed Allah is angered for your anger, and is pleased for your pleasure."
Sayings of the Prophet about Sayyeda Al-Zahra:
"Oh Fatima, aren't you pleased to be the Lady of the Worlds, the Lady of this Nation, and the Lady of the Faithful…?"
"Oh Fatima! Indeed Allah is angered for your anger, and is pleased for your pleasure."
Martyrdom of Sayyida Fatima Al-Zahra' A.S
Wed. Dec 7th , 2022
Majlis Shahaadah of Sayyida Fatima Al-Zahra' A.S. with Salaatul Maghribain Gents: 7:30 pm
Dec 7th to 9th 2022
Ladies: 5:00 pm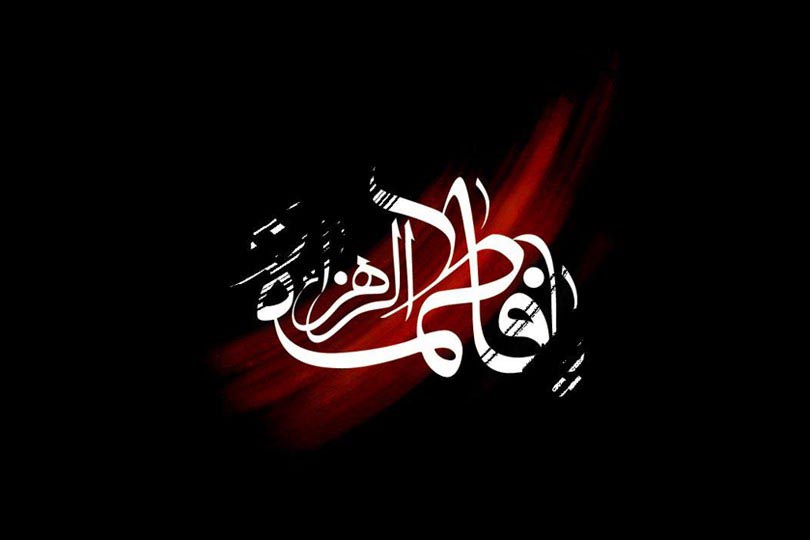 Moon Sighting Dhul Hijjah
We did not receive any reports of moon sightings on Thursday11/24. Therefore Friday, Nov 25th is the 30th of Rabiul Thani.
and Saturday  Nov 26th will be the 1st of Jamadiul Awwal 1444 A.H.
Slide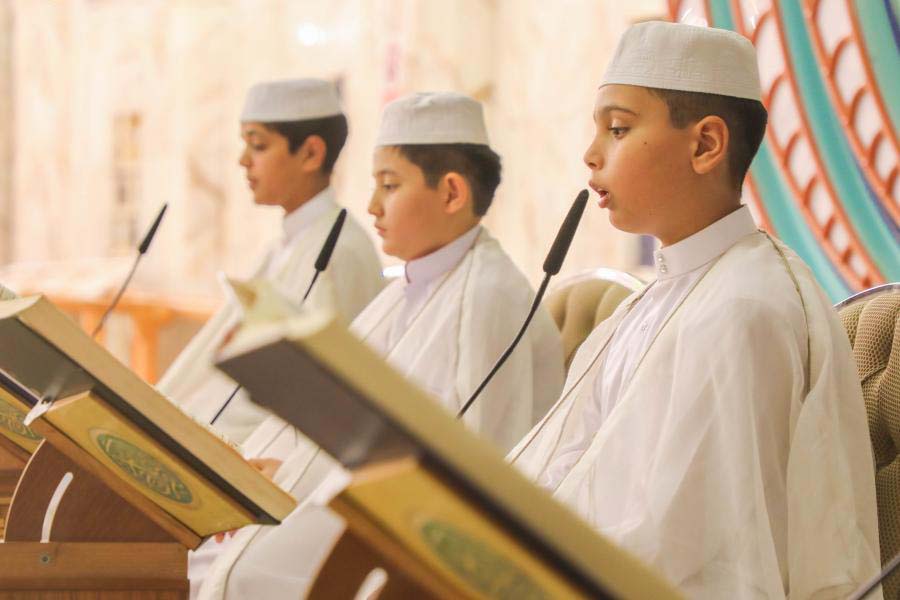 Imam Al-khoei Islamic center is now offering
Quran tutoring and Arabic language courses.
Our Courses include:
Learning How to read and write Arabic.
Learning How to read the Quran.
Understanding the meaning of the Quran (TAFSEER)
Every Saturday from 11.00 AM to 3.00 PM.
Lunch is included.
For further information
Please contact the center at 718 297 6520 Ext 101 Sister Hana
Slide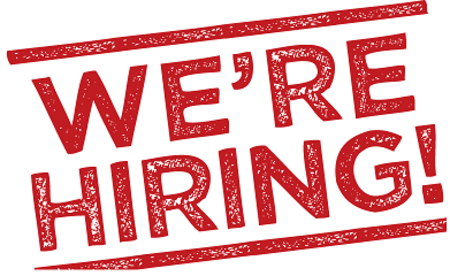 Al- Iman School (28QAAF)
Early Childhood Center 3K & 4K
lead teacher 3K & 4K
Candidate Must:
- Certified in Early Childhood Education
- 1-3 years classroom experience
Interested candidates should send a copy of their resume to:
alsahlani@al-imanschool.org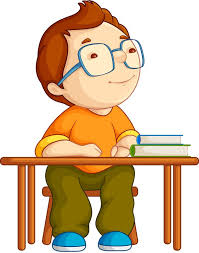 Donation Pakistani
Pakistan and the plight of the floods
The authorities in Pakistan revealed that the floods affected more than 33 million people and destroyed about one million homes.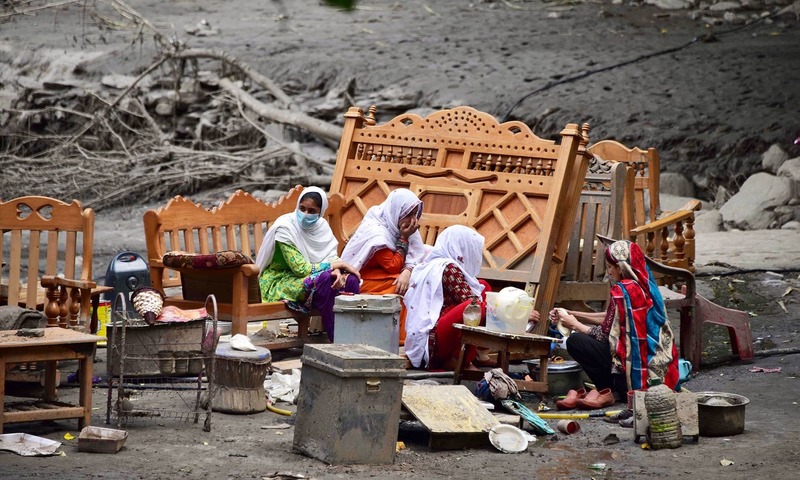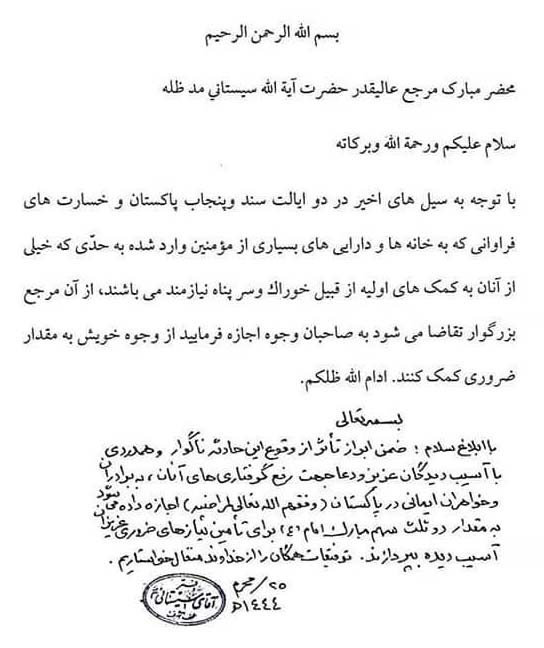 Support Our Cause Helping the flood victims in Pakistan
Al-Khoei Benevolent Foundation
Imam Al-Khoei Benevolent Foundation
Headquartered in Jamaica, N.Y., Imam Al-Khoei Benevolent Foundation is an international, religious, charitable institution established in 1989. The center conducts various religious programs in different languages, including Arabic, Urdu, Persian and English. It has a well-stocked reference and lending library, a conference room, a prayer hall and a funeral bath facility.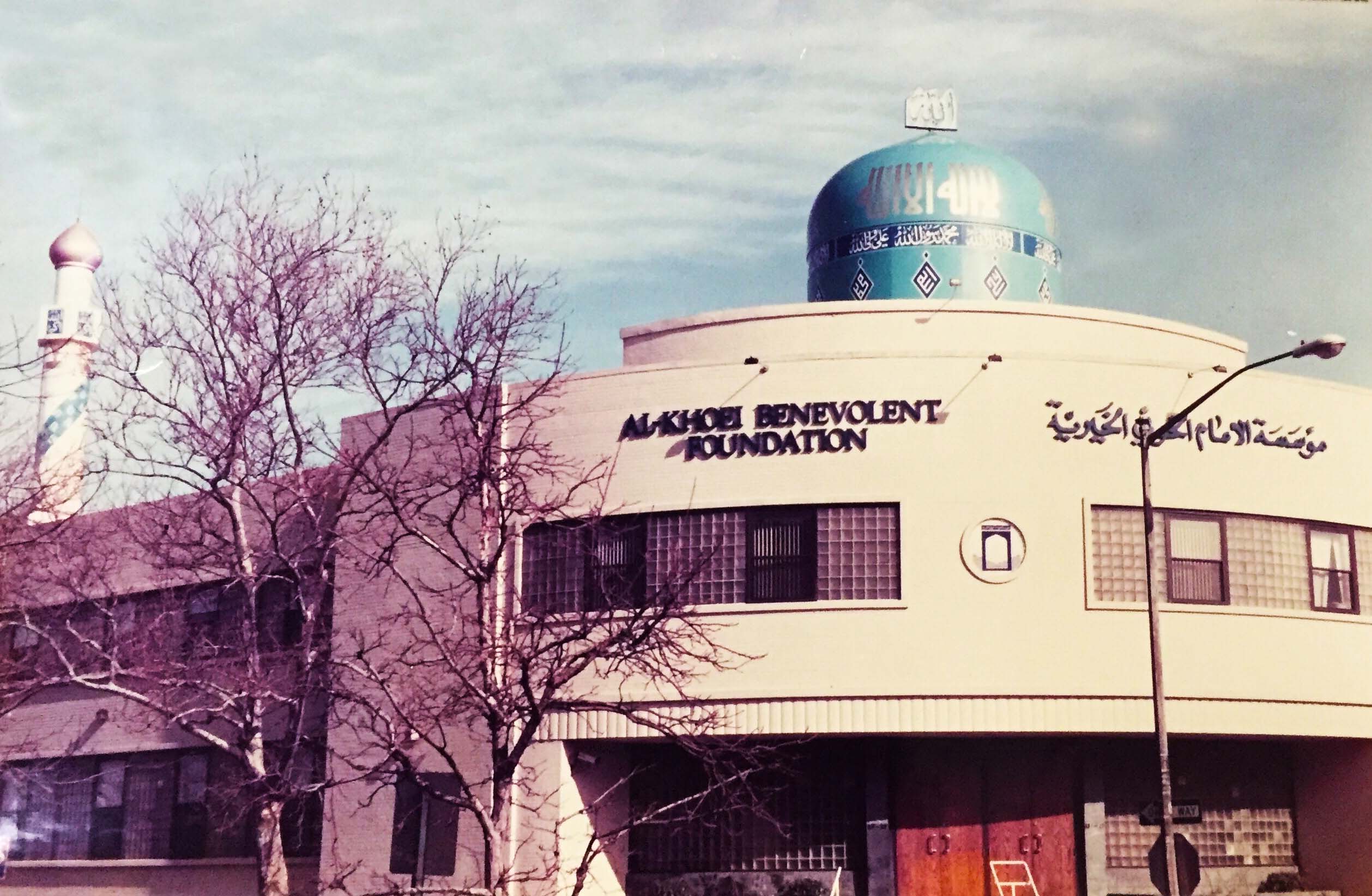 Imam alkhoei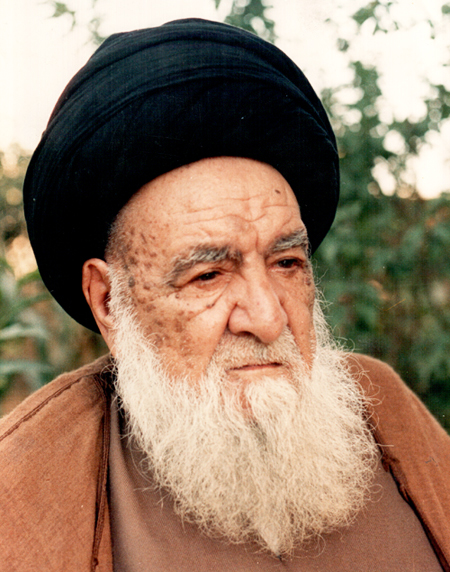 Your Donation Makes a Difference
YOUR DONATION MAKES A DIFFERENCE
Thank you for your generosity! Your donation will help children, adults, and families rise above adversity and thrive. No matter the amount, your donation makes a difference.
A CODE OF PRACTICE FOR MUSLIMS IN THE WEST
A Muslim who is born and raised in a Muslim country where he consciously and subconsciously absorbs the laws, values and teachings of Islam, grows up into a young person who is aware of the customs of his religion, following its path and is led by its guidance. On the other hand, a Muslim who is born, and brought up in a non-Muslim country demonstrates the influence of that environment very clearly in his thoughts, ideas, behaviour, values, and etiquette unless his Lord helps him. This un-Islamic influence is seen more in the second generation of those who have migrated to non-Muslim countries.
Read more