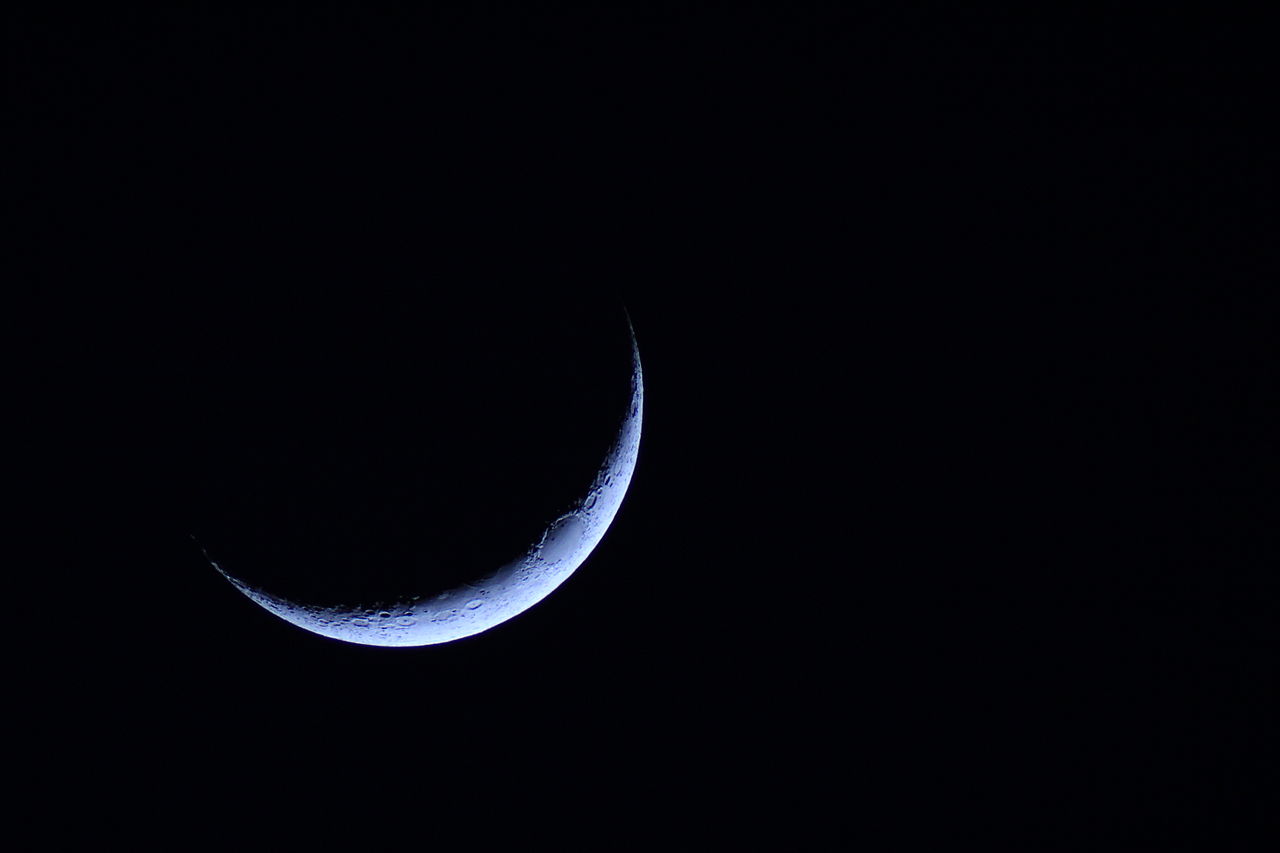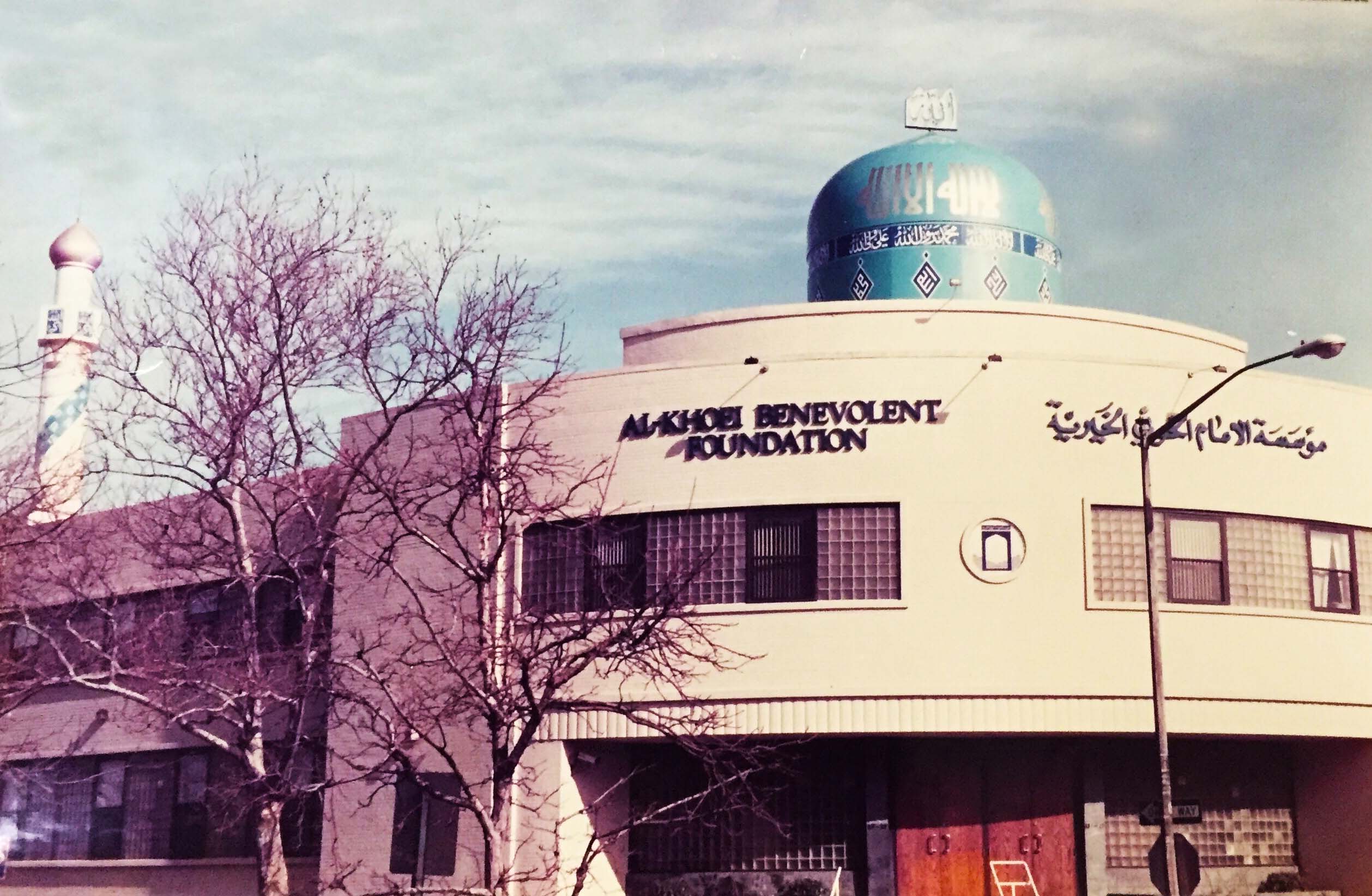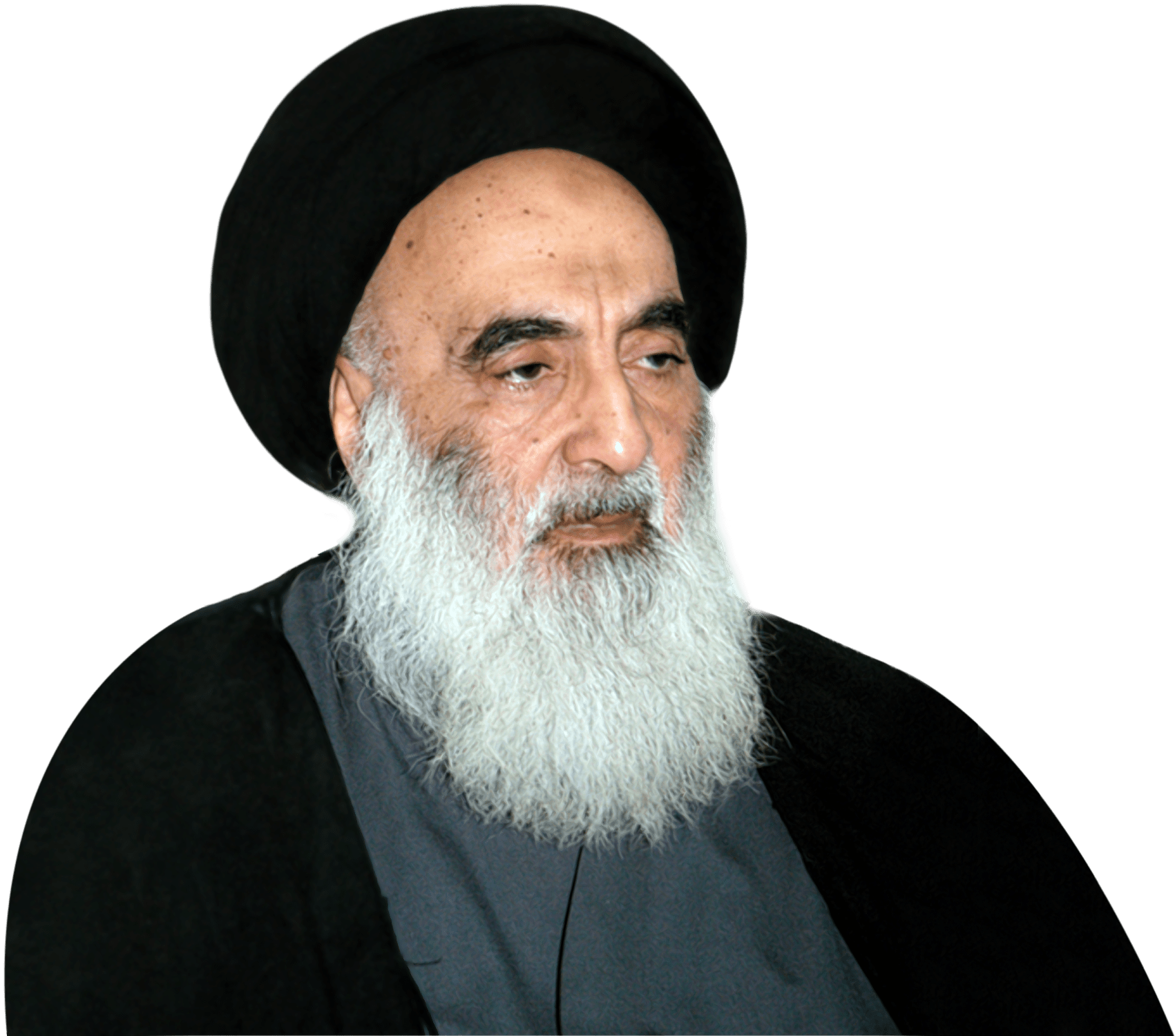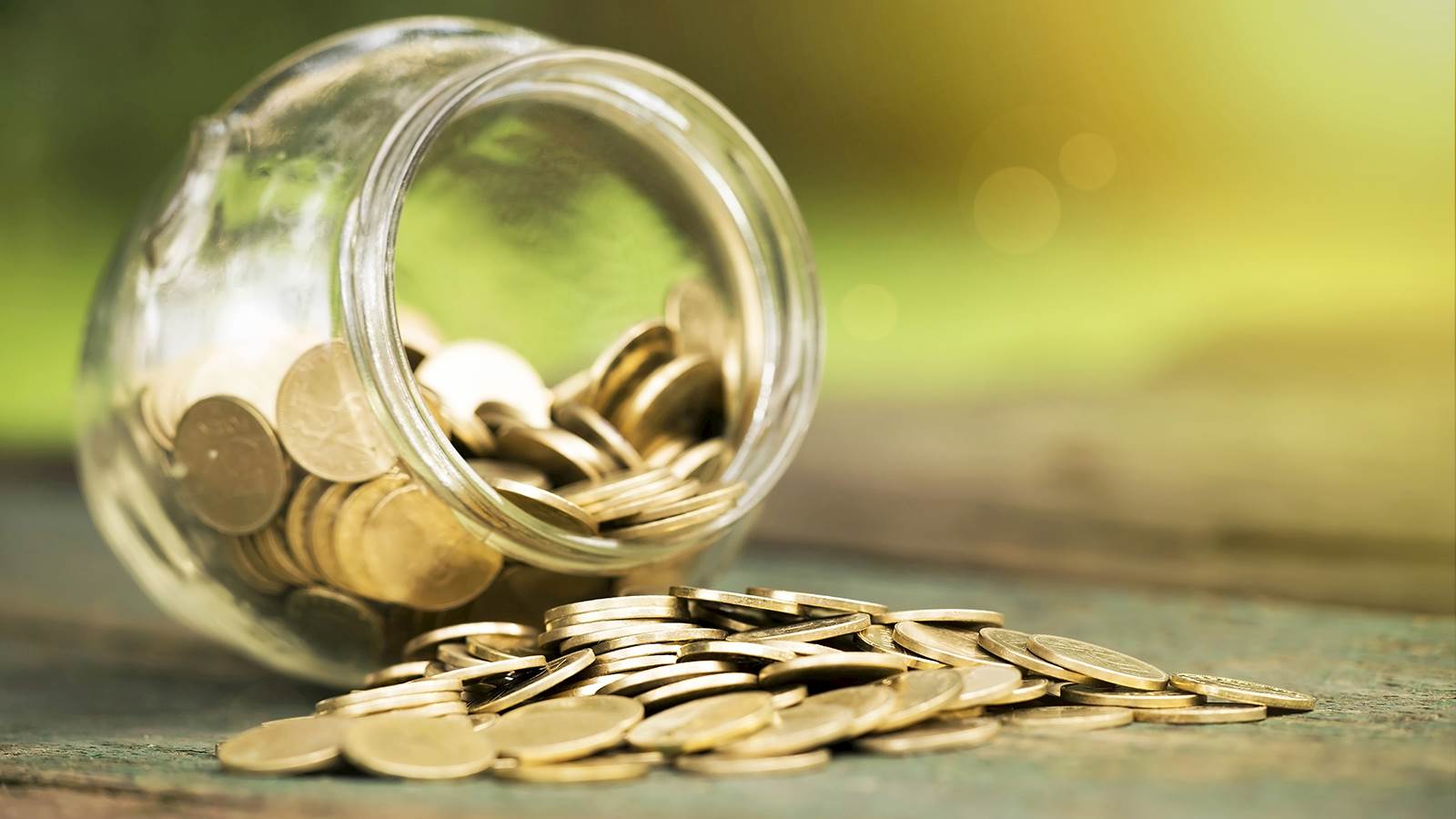 Slide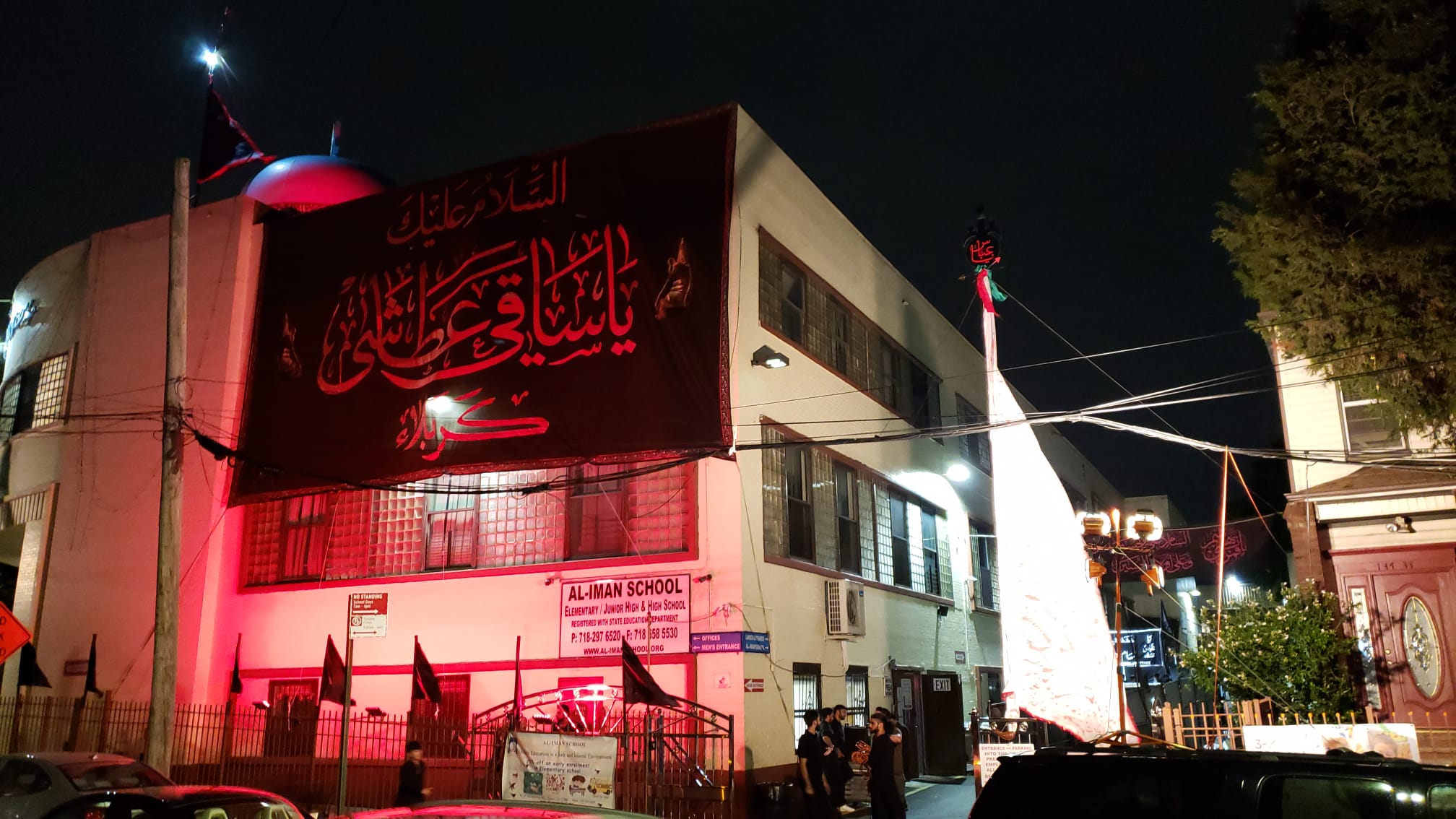 Moon Sighting Dhul Hijjah
Since there were reports of moon sightings
on Friday night July 29, therefore,
Saturday, July 30th is the first day of Muharram 1444.
إنا لله وإنا إليه راجعون
ذلك ومن يعظم شعائر الله فإنها من تقوى القلوب
Slide
Programs of the Imam Al-Khoei Islamic Center during the first 13 nights of Muharam
Majalis for ladies (5:30 - 8:00) PM By Zakira Sister Kazma Zaidi. in the Main Hall
English lecture (9:00) pm, by Professor Dr.Hasanain Walji, In the Conference room.
Urdu Marsiya at 9:00 pm By different Reciters.
Urdu Majlis (9:00 pm) by Maulana Syed Muntazir Mahdi. in the Main Hall.
Ladies can join Gents Urdu majlis physically in the basement.
Arabic Lecture (9:15 pm) at the school assembly area
by Sheikh Fadhel Al-Sahlani and Sheikh Haider Al-Shawi.
Children's program by Speaker Dr. Sarwat Rizvi will be held in the Conference room. 6:00 to 7:00 PM.
Al-Khoei Benevolent Foundation
Imam Al-Khoei Benevolent Foundation
Headquartered in Jamaica, N.Y., Imam Al-Khoei Benevolent Foundation is an international, religious, charitable institution established in 1989. The center conducts various religious programs in different languages, including Arabic, Urdu, Persian and English. It has a well-stocked reference and lending library, a conference room, a prayer hall and a funeral bath facility.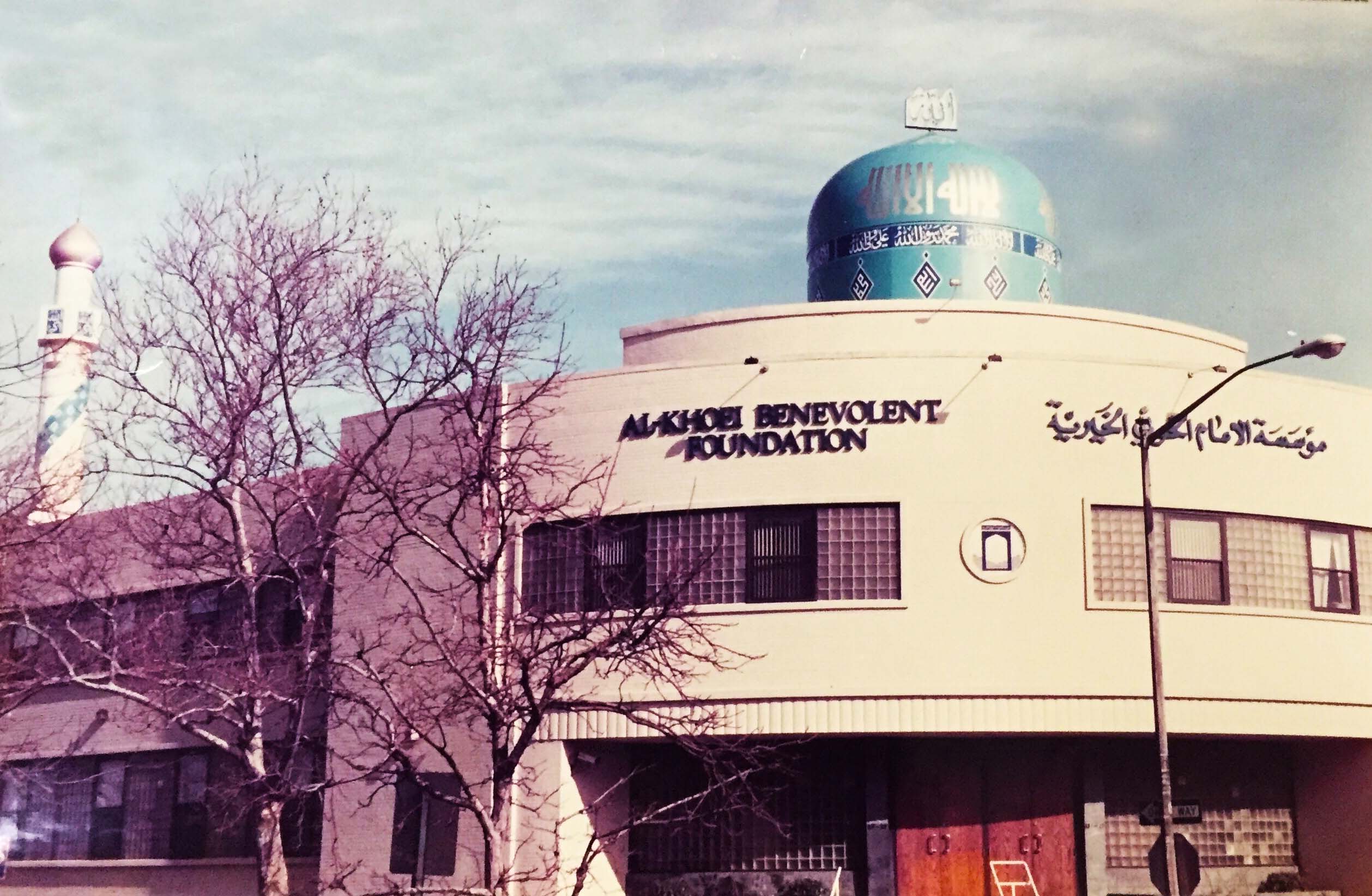 Imam alkhoei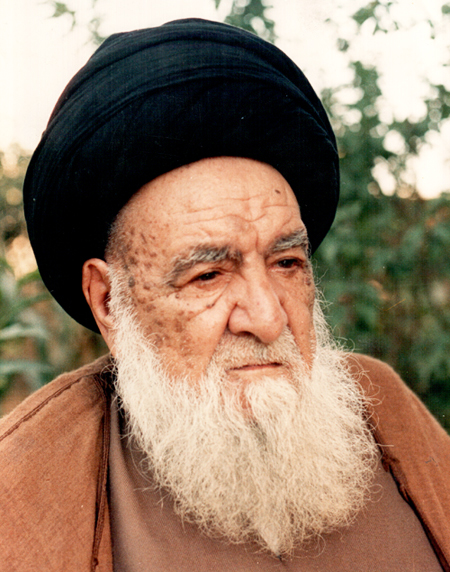 Your Donation Makes a Difference
YOUR DONATION MAKES A DIFFERENCE
Thank you for your generosity! Your donation will help children, adults, and families rise above adversity and thrive. No matter the amount, your donation makes a difference.
A CODE OF PRACTICE FOR MUSLIMS IN THE WEST
A Muslim who is born and raised in a Muslim country where he consciously and subconsciously absorbs the laws, values and teachings of Islam, grows up into a young person who is aware of the customs of his religion, following its path and is led by its guidance. On the other hand, a Muslim who is born, and brought up in a non-Muslim country demonstrates the influence of that environment very clearly in his thoughts, ideas, behaviour, values, and etiquette unless his Lord helps him. This un-Islamic influence is seen more in the second generation of those who have migrated to non-Muslim countries.
Read more