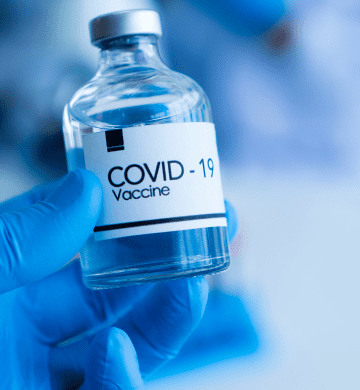 And if I get sick, He is the one who heals me.
It is our pleasure to announce that Imam Al-Khoei Foundation has organized COVID-19 vaccination at our Center with the affiliation of Metro Drug Inc; under the supervision of Pharmacist Dr. Anwer Ali.
If you would like to receive the vaccine then simply fill in your information such as name, age, phone number and e-mail adress if available.
Alternatively you can call the center at (718) 297-6520 Ext #115 to speak with brother Muner or leave him a message. We will get back to you for your appointment.
Please be safe and don't forget us in your prayers and Duas.