Program on the Day of Eid will be:
7:00 a.m. – Duae Nudbah
7:30 a.m. – First Salaat
8:30 a.m. – Breakfast / Al-Iman Eid Carnival
9:00 a.m. – Second Salaat
Al-Iman School Eid Carnival.
Join us on the day of Eid with your family.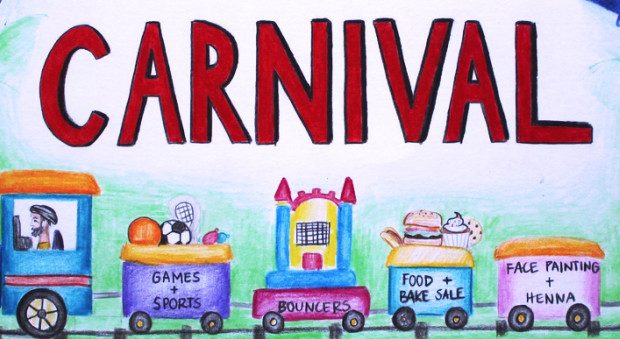 To pay for Zabiha on Eidul Adha please click here.