Eid-ul-Fitr is subject to the sighting of the crescent and since we have no Sharai evidence of sighting the moon on Sat, Jun 24 in the United States, therefore, Monday, June 26th is the first day of Shawwal (The day of Eid).
Program on the Day of Eid will be:
7:00 a.m. – Duae Nudbah
7:30 a.m. – First Salaat
8:30 a.m. – Breakfast / Al-Iman Eid Carnival
9:00 a.m. – Second Salaat
Al-Iman School Eid Carnival.
Join us on the day of Eid with your family.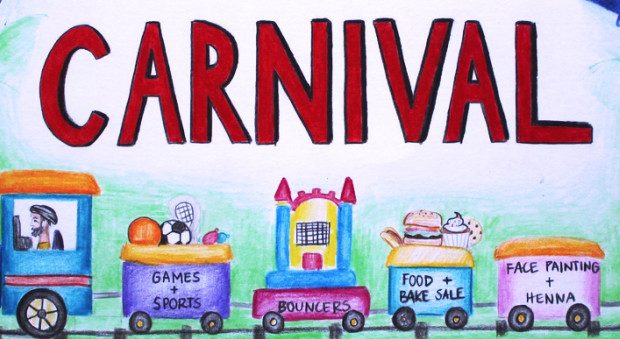 Remember to pay Zakatul Fitrah!
It becomes obligatory at the time of sunset on the last day of Ramadhan, but it is payable between dawn and the start of Eid Prayers. You can now pay this obligation with ease by clicking on the appropriate link below.