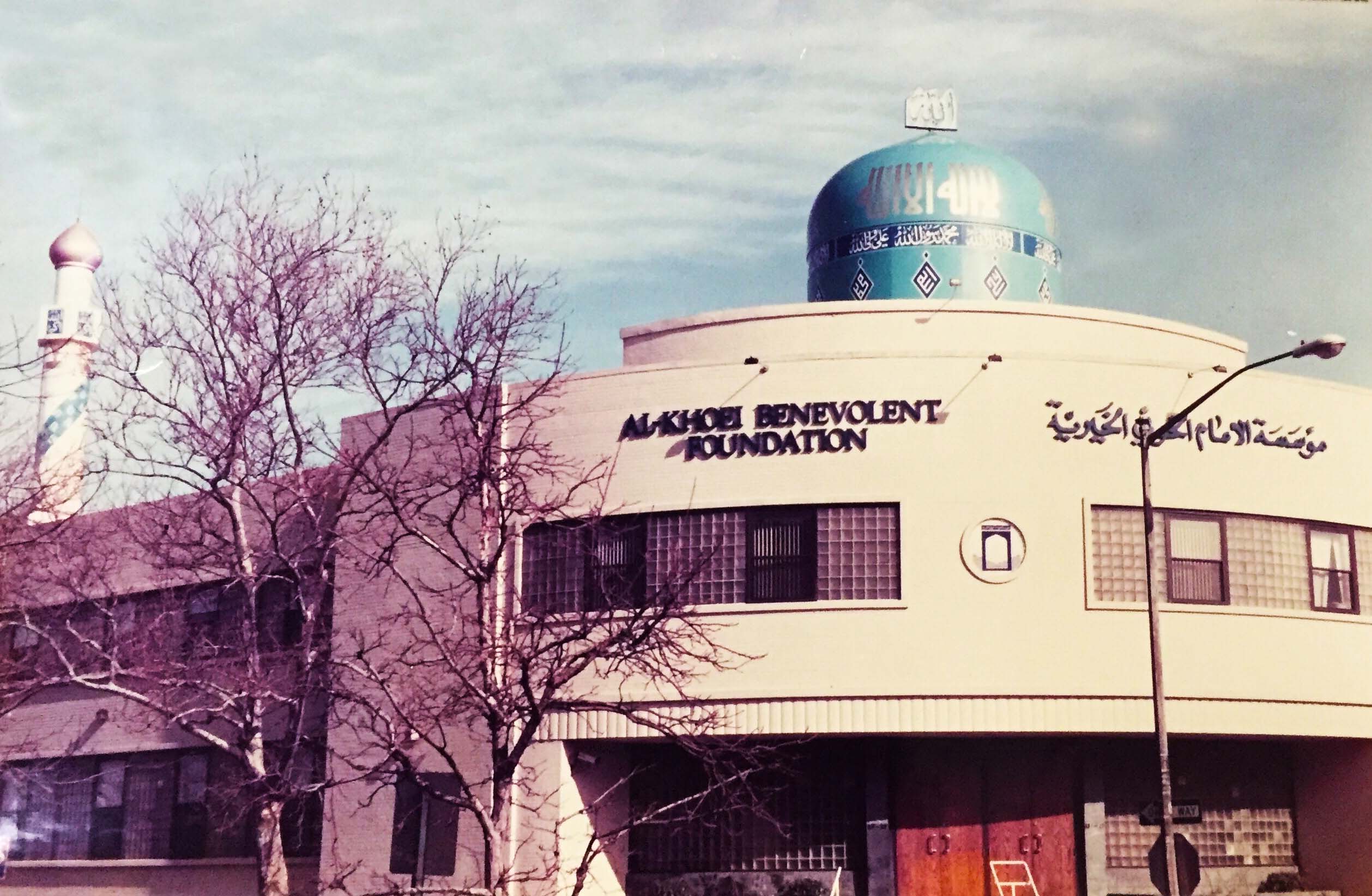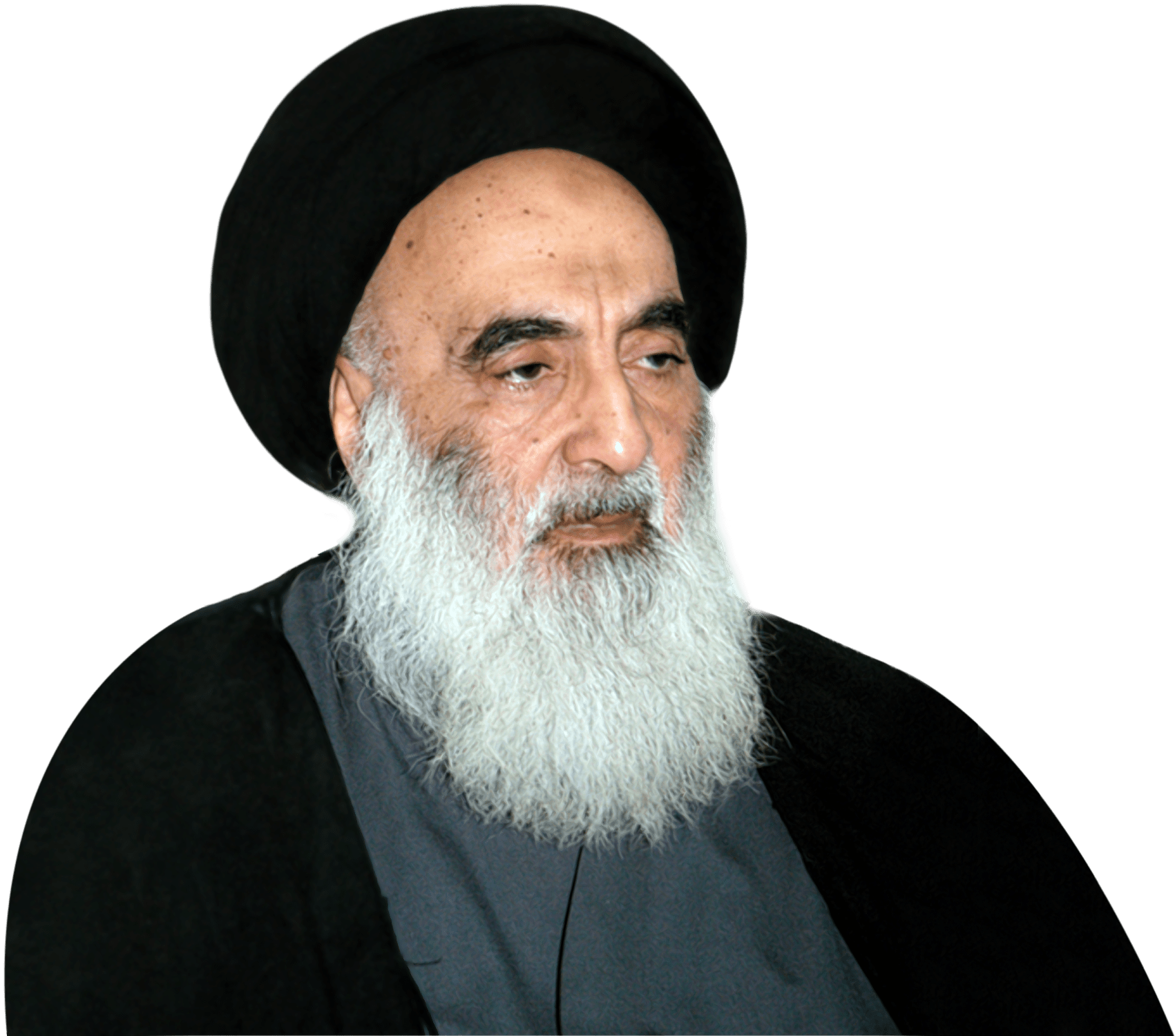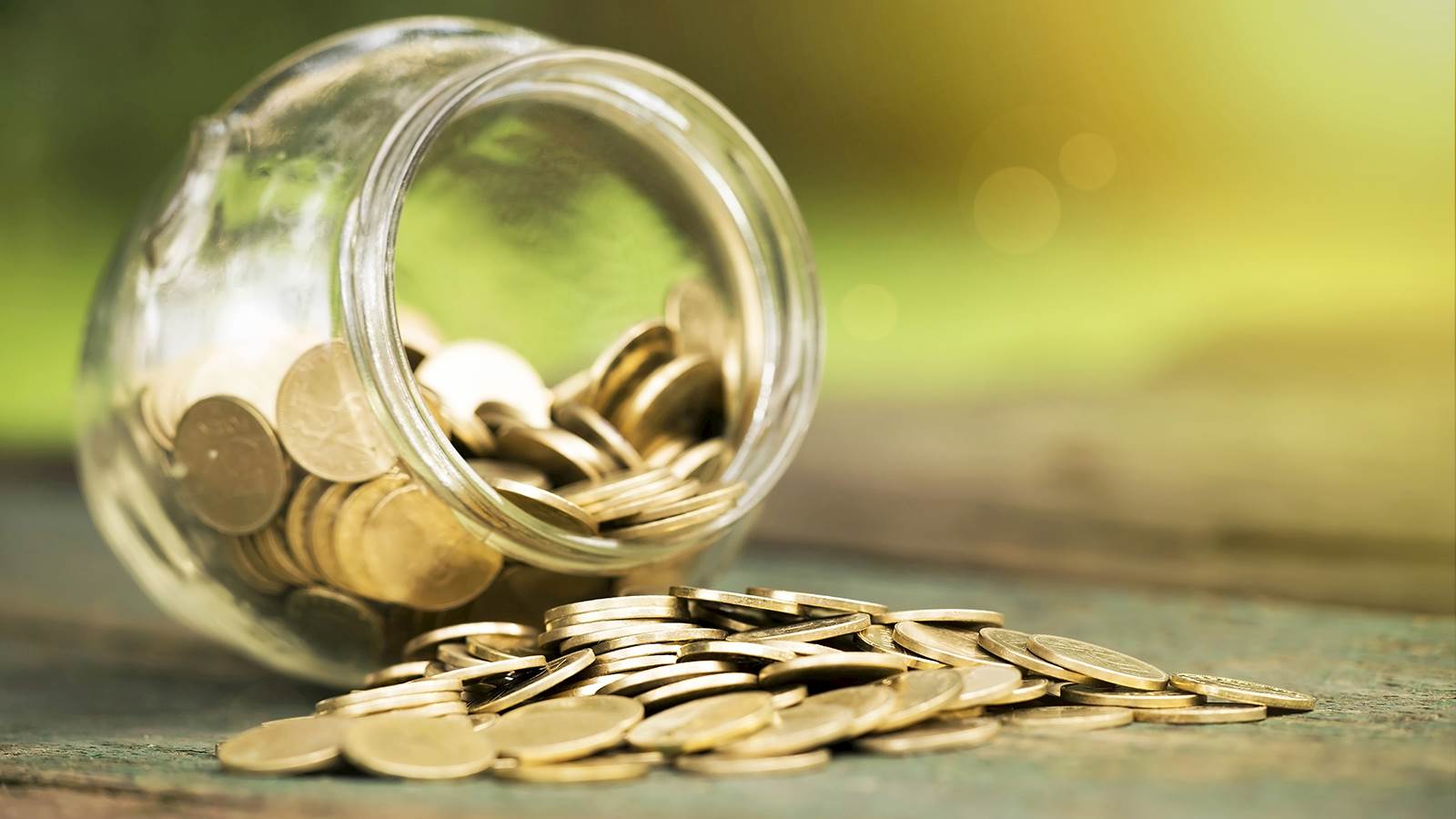 Martyrdom imam sadiq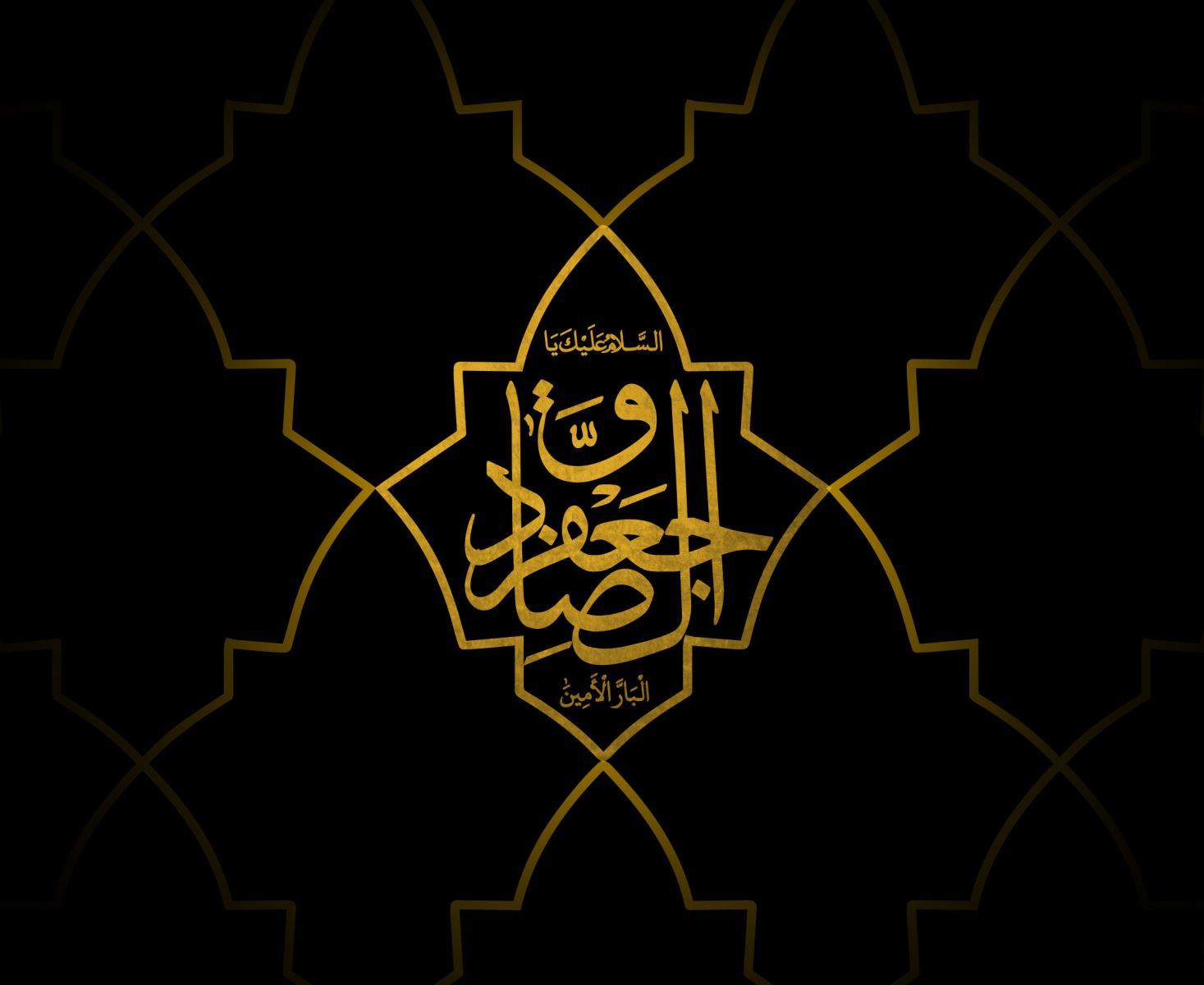 Martyrdom Imam Al-Sadiq (a)
According to historians, Imam al-Sadiq (a) was martyred by the poisonous grapes Mansur had him eat. Um Hamidah is quoted as saying, "On his deathbed, the holy Imam gathered all his relatives. When everybody showed up, he said, 'Our intercession does not go to somebody who belittles the daily prayers and is heedless to it

Nonetheless, Imam al-Sadiq was martyred on the 25th of Shawwal in the year 148 A.H. at the age of 63.38

The news of Imam al-Sadiq's martyrdom spread over the Muslim land, and true Shi'as shed tears over his martyrdom. He was buried in Baqi' cemetery next to the graves of his holy father and grandfather.
Majlis Speaker Mulana Sayed Qaisd Abbas Al Husaini May 26 8:32 PM
Majlis Arabic Speaker Shaikh Mansour Al_Jeshe May 28 8:30 PM
Al-Khoei Benevolent Foundation
Imam Al-Khoei Benevolent Foundation
Headquartered in Jamaica, N.Y., Imam Al-Khoei Benevolent Foundation is an international, religious, charitable institution established in 1989. The center conducts various religious programs in different languages, including Arabic, Urdu, Persian and English. It has a well-stocked reference and lending library, a conference room, a prayer hall and a funeral bath facility.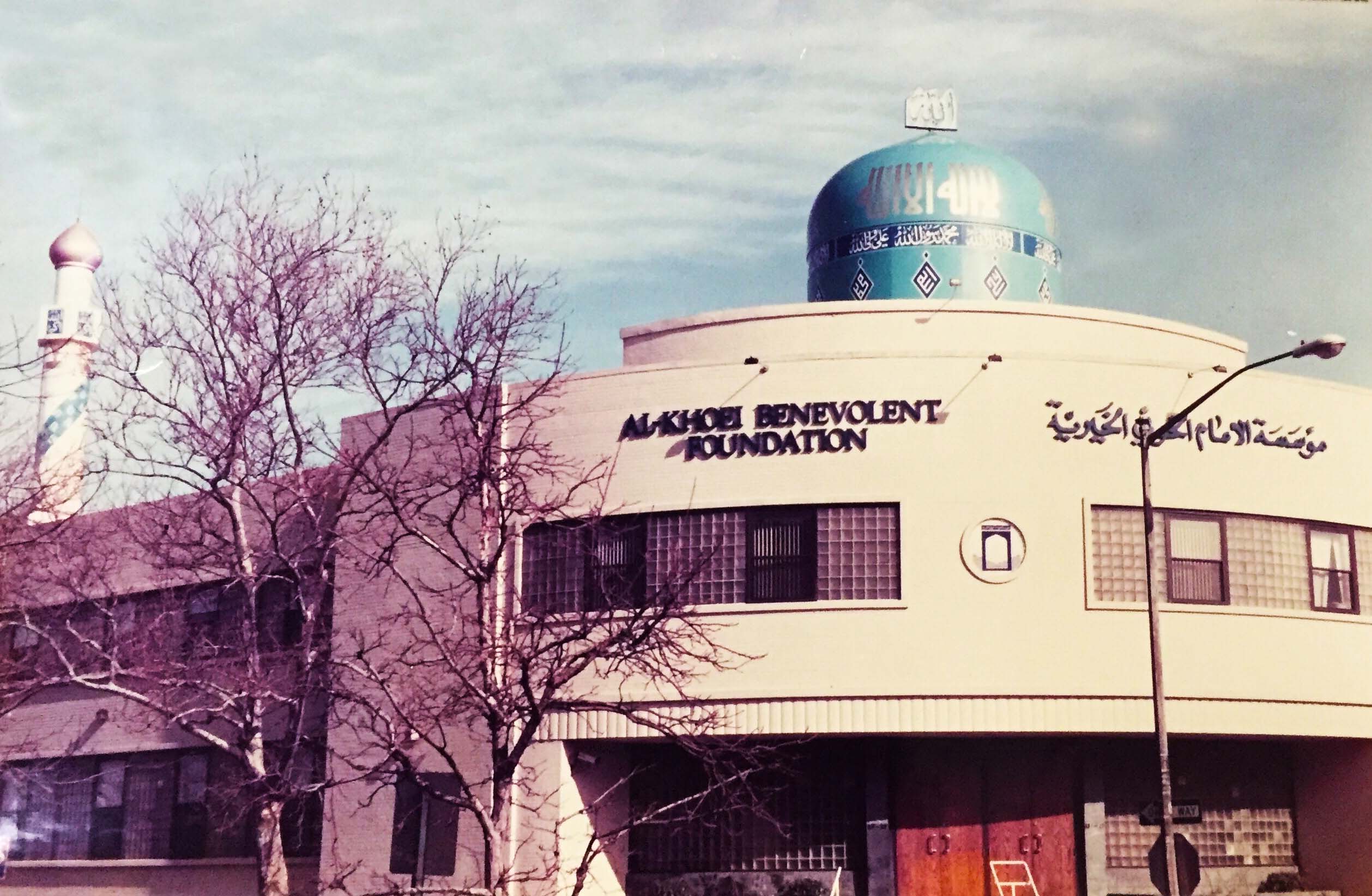 Imam alkhoei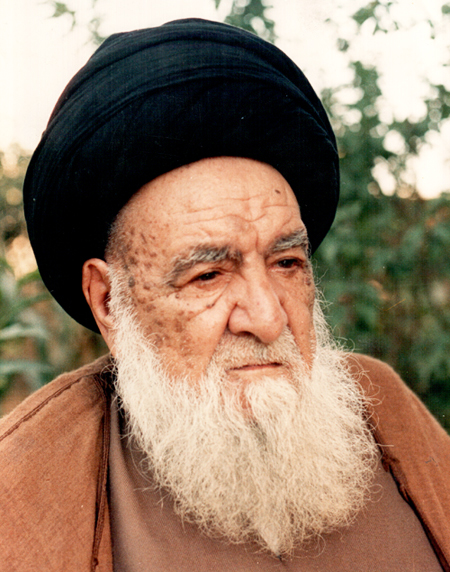 Your Donation Makes a Difference
YOUR DONATION MAKES A DIFFERENCE
Thank you for your generosity! Your donation will help children, adults, and families rise above adversity and thrive. No matter the amount, your donation makes a difference.
A CODE OF PRACTICE FOR MUSLIMS IN THE WEST
A Muslim who is born and raised in a Muslim country where he consciously and subconsciously absorbs the laws, values and teachings of Islam, grows up into a young person who is aware of the customs of his religion, following its path and is led by its guidance. On the other hand, a Muslim who is born, and brought up in a non-Muslim country demonstrates the influence of that environment very clearly in his thoughts, ideas, behaviour, values, and etiquette unless his Lord helps him. This un-Islamic influence is seen more in the second generation of those who have migrated to non-Muslim countries.
Read more